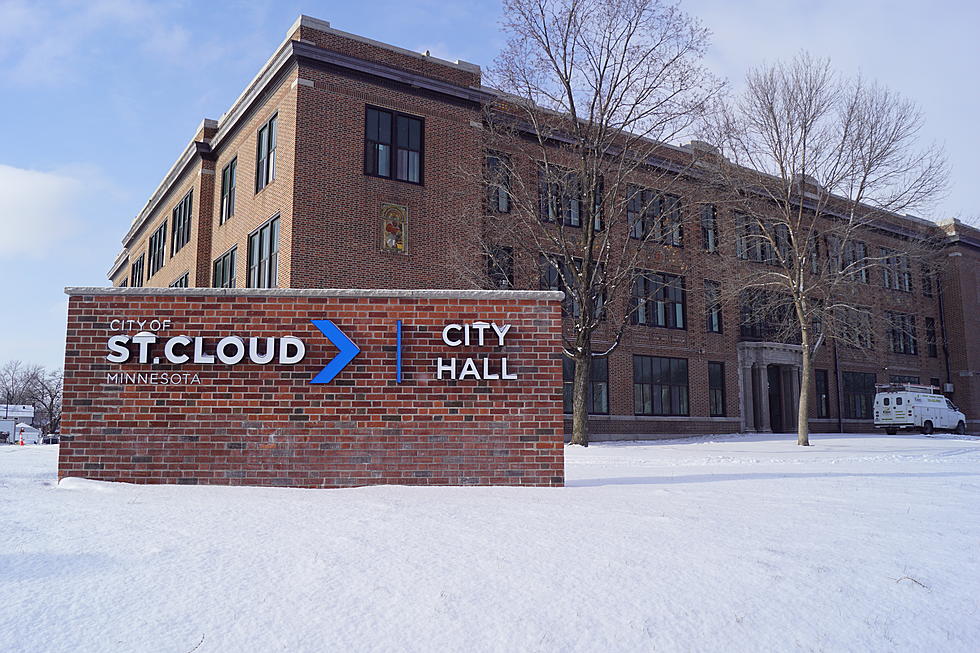 Artwork Planned for North Lawn of new St. Cloud City Hall
(Photo: Alex Svejkovsky, WJON)
ST. CLOUD -- Some artwork will be installed on the lawn outside the new St. Cloud City Hall.
The city applied for and received, a $50,000 grant from the National Endowment for the Arts. Tuesday night the Planning Commission approved the required $50,000 match for the project with the local money coming from the development fund.
Mayor Dave Kleis says the piece of art will be placed to the north of the building, once the demo work is completed.
We're looking at creating something there than can still be seen from Lake George and the east side of the building.  It will enhance not only the history of the building but also allow us to add an element of art.
Kleis says Arts Commission Coordinator Jennifer Penzkover will be in charge of the project. He says they want it to be interactive and also recognize the history of the former school and the neighborhood.
$2 MILLION PAGODA HOME IN RED WING