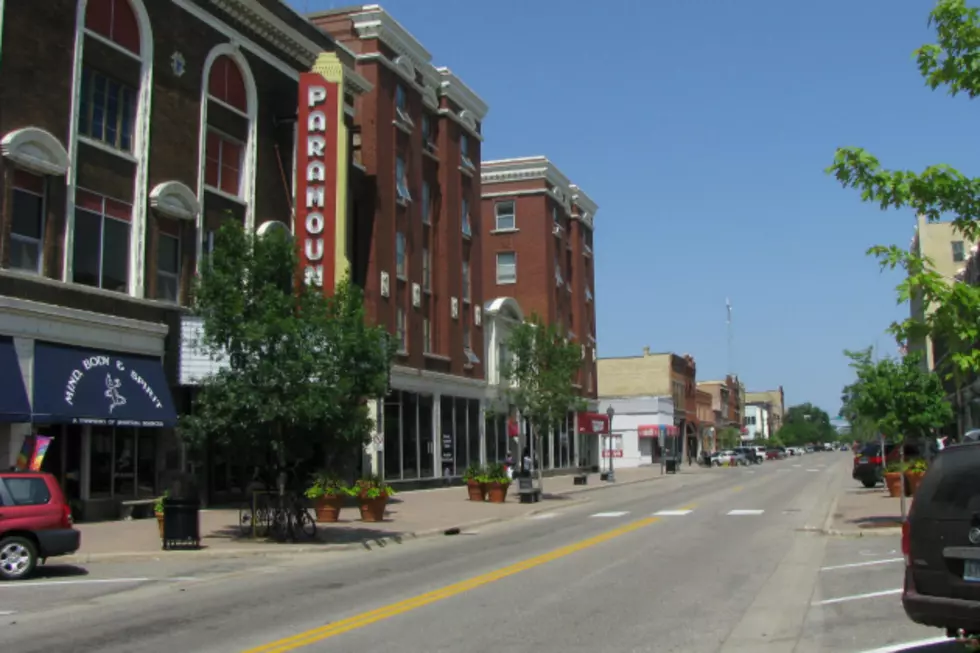 Annual Photo/Video Contest Wants You To Show What Makes St. Cloud Great
Downtown St. Cloud
ST. CLOUD -- St. Cloud Greater wants you to tell them what stands out and makes the community a great place to live, work and play.
The organization is now accepting entries for their annual Photo and Video contest sponsored by the city of St. Cloud.
The contest asks you to submit any photo/video combination from nine categories, which includes business, community life, diversity, downtown, events, neighborhoods, rivers, sports and transportation.
You can submit up to ten entries and submissions must be sent online to the city of St. Cloud website.
Winning photos/videos will be featured in future marketing efforts and may be displayed in city-owned facilities, the city website, and the St. Cloud Greater and City Facebook pages.
Official rules and entry forms are available on the St. Cloud website.
All entries must be submitted by July 10th. Winners will be announced at the August 24th St. Cloud City Council meeting.