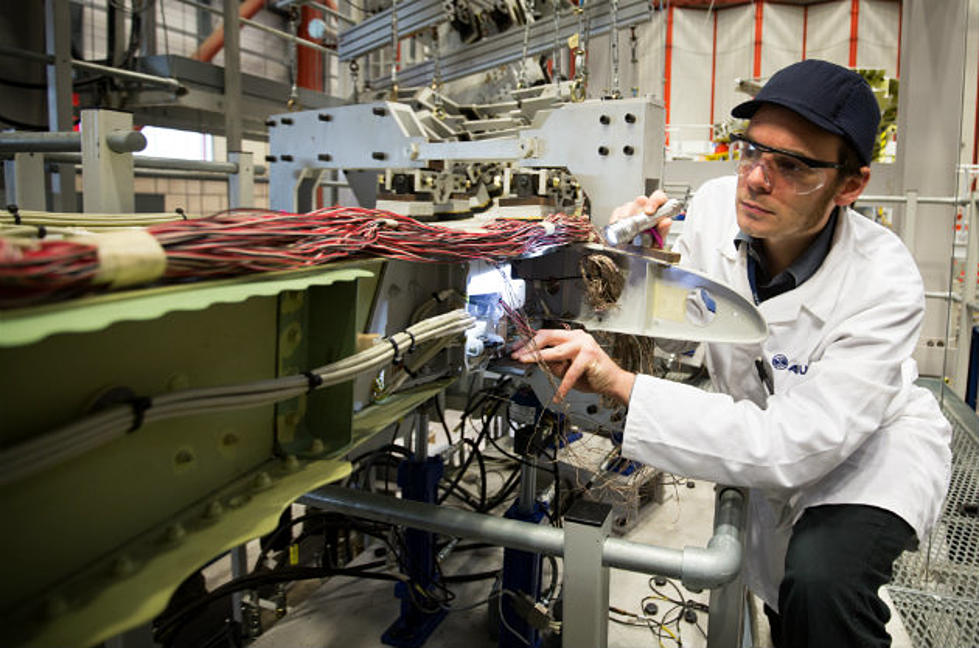 Workers Wanted: Greater St. Cloud Development Corporation Working to Pair Workers With Manufacturers
Getty Images
ST. CLOUD -- Local manufacturing companies are holding their "Tour of Manufacturing" event the next two Saturdays in an event to attract new workers into the field. A skilled worker shortage is hampering growth efforts by many businesses who can't fill the open positions.
Greater St. Cloud Development Corporation Talent Director Gail Cruikshank says they are trying to show job seekers that manufacturing isn't what it used to be...
In the years past, there was a lot of thoughts about dark, dirty, dangerous and don't need an education.  That's not the case anymore.  So, part of my job is to help educate our job-seekers to see these are great jobs.  This is where the growth of our region is.  We are very heavily manufacturing in our region.
While the GSDC is responsible for trying to attract new businesses to the St. Cloud area, they are also responsible for keeping existing businesses healthy and thriving. GSDC President Patti Gartland says they want to be creative and stay ahead of other communities who are facing the same worker shortages...
We've also started looking at extending our efforts into building the pipeline of attraction into those career fields so that families, parents and students are getting introduced at a younger age to the great opportunities that exist which don't require a 4-year degree.
Gartland says with a skilled worker shortage, they are spending most of their time working with existing companies to fill those jobs...
So many businesses are telling us that they actually could be doing more.  They could be hiring more if they could find the people to fill the positions.
Cruikshank says as the Talent Director for the GSDC, her job is to work with both businesses and job seekers to fill those open positions...
So, really speaking the voice of what our employers are experiencing and really trying to connect the dots...to connect them to the right people that can help them move forward with hiring, finding the right job-seekers or training the right job-seekers so they are ready to meet the needs of our employers in the community.