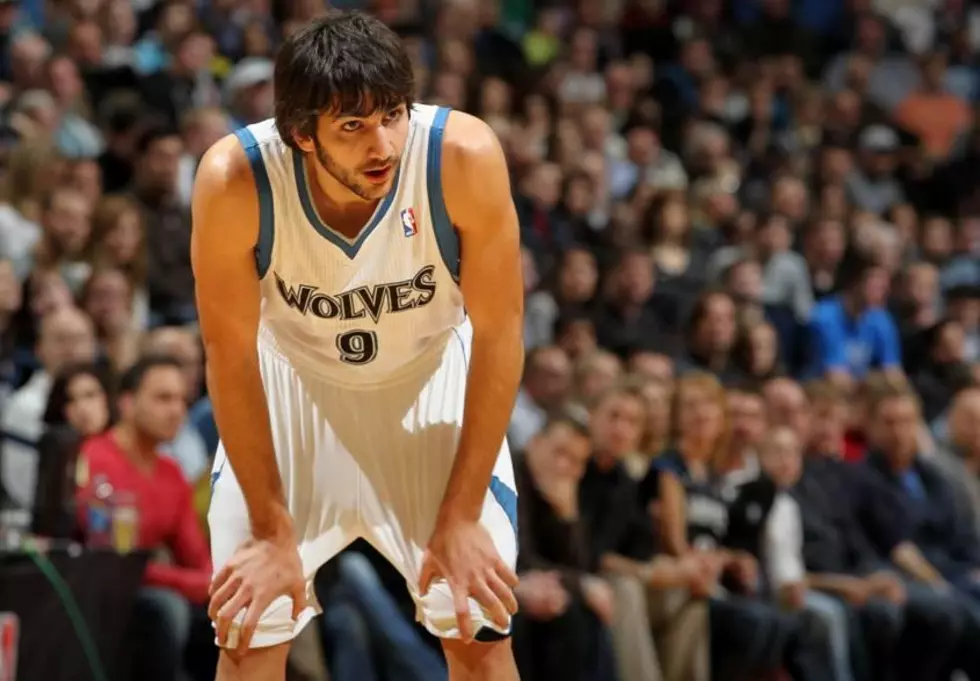 Timberwolves Pick Up 3rd Year Option on Rubio and Williams
Getty Images
The Timberwolves announced today that they have picked up the team option on the 3rd year for 2nd year players Derrick Williams and Ricky Rubio.  Both players are entering they 2nd year of a 3-year contract. Rubio was 2nd in the rookie of the year voting in 2011-2012.  Rubio averaged 10.6 points and 8.2 assists a game last season while Williams averaged 8.8 points and 4.7 rebounds a game last season.
Rubio starts the season unable to play because of a torn ACL last February against the Lakers.  Williams is expected to play a larger role to start the season with Kevin Love out with 2 broken bones in his shooting hand.
The Wolves host Sacramento at 7pm Friday, pregame on WJON at 6:30.