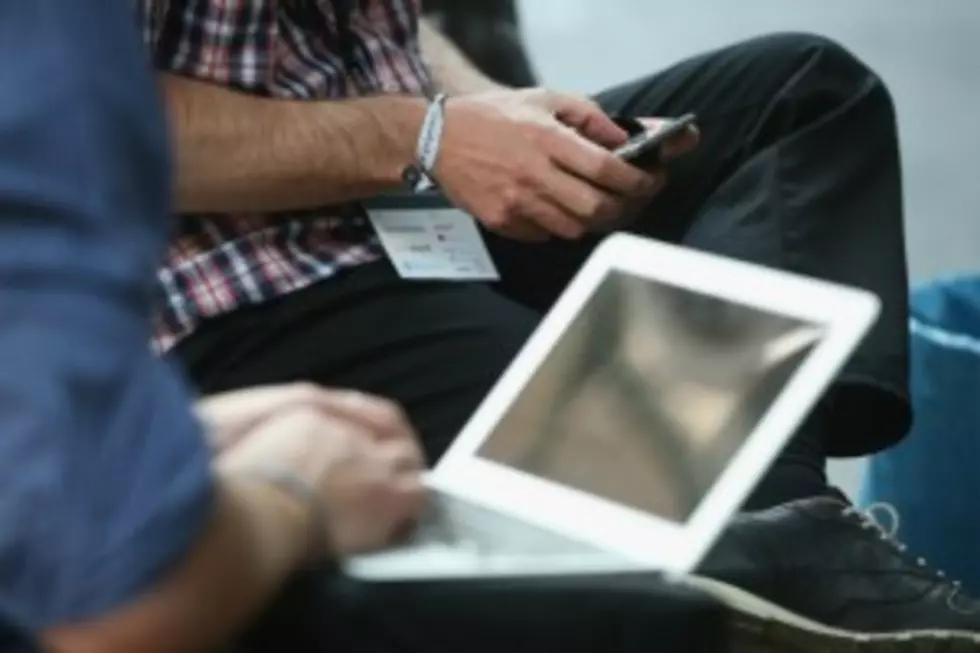 Stearns County Residents Can Register to Vote Online
Sean Gallup, Getty Images
STEARNS COUNTY - Stearns County is reminding residents that they can register to vote online for the upcoming election.
Pre-registration for the general election is open until October 14th. Voters who register on or before that date will have their names placed on the roster in their polling place for election day on November 4th.
You will need a driver's license, social security number and email address to register online.