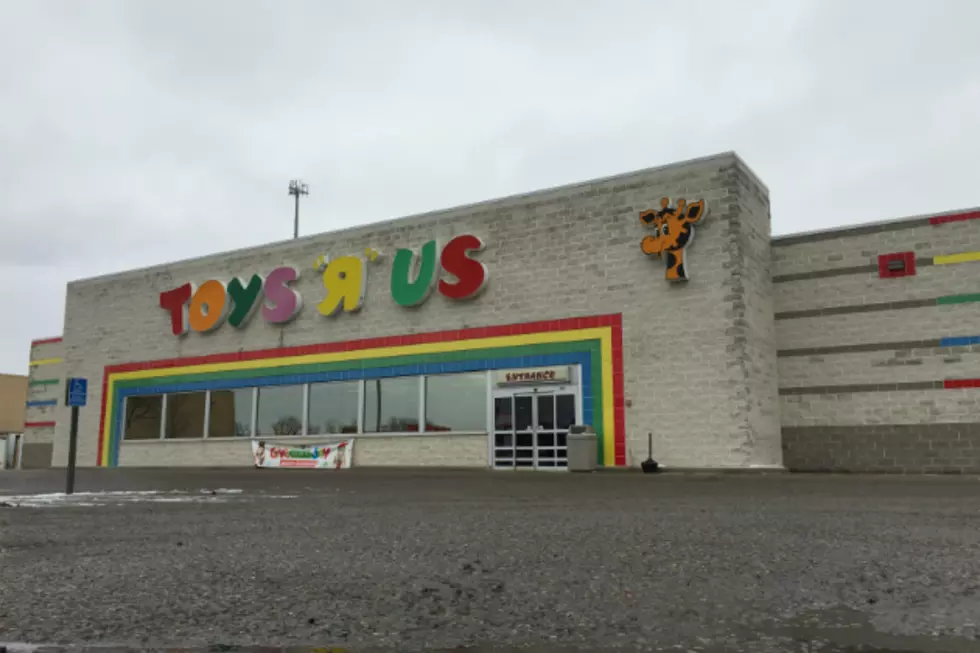 St. Cloud Toys R Us Closing Next Month
Photo by Isaac Schweer, WJON
ST. CLOUD - The St. Cloud Toys R Us is closing its doors at the end of January.
Communication representative for Toys R Us, Alyssa Peera, says the site is closing due to sale of the property.
The location first opened in 1992 and employs 26 people. Peera says they are working to relocate the employees to other locations.
The nearest Toys R Us location is in Maple Grove.