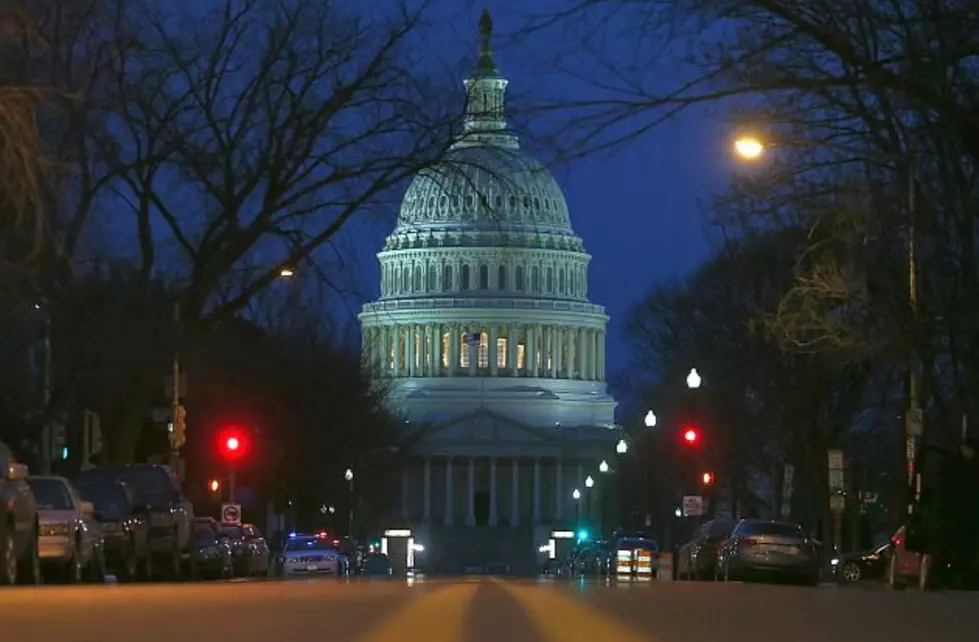 St. Cloud Doctor Attending 'State Of The Union' Address [AUDIO]
Getty Images
WASHINGTON, D.C. - When President Barack Obama delivers his annual "State Of The Union" address tonight (Tuesday), a St. Cloud Doctor will be in the audience.
Doctor Julie Anderson is in private practice at the St. Cloud Medical Group.
She was invited to go to the event by Sixth District Congresswoman Michele Bachmann, after she wrote a letter to Bachmann expressing her concerns about the Affordable Care Act.
Anderson says she'll be meeting with the Congresswoman today.
Anderson she's also scheduled to meet with the Chair of the Republican National Committee Chair Reince Priebus.
Anderson says she doesn't expect the President to spend a lot of time talking about health care during his speech tonight.
The Associated Press says President Barack Obama's State of the Union address will deliver familiar content along with some targeted first-time initiatives that both test and illustrate the limits of divided government in an election year.
Obama's message to a joint session of Congress on Tuesday will identify places where he and Congress can cooperate. But he'll also press issues that will distinguish him and Democrats from Republicans. And he will make a case for acting alone.
The address will be wrapped in a unifying theme: that the federal government can play a key role in increasing opportunities for Americans who have been left behind, unable to benefit from a recovering economy.
Still, Obama will also feel compelled to take credit for an economy that by many indicators is gaining strength under his watch.