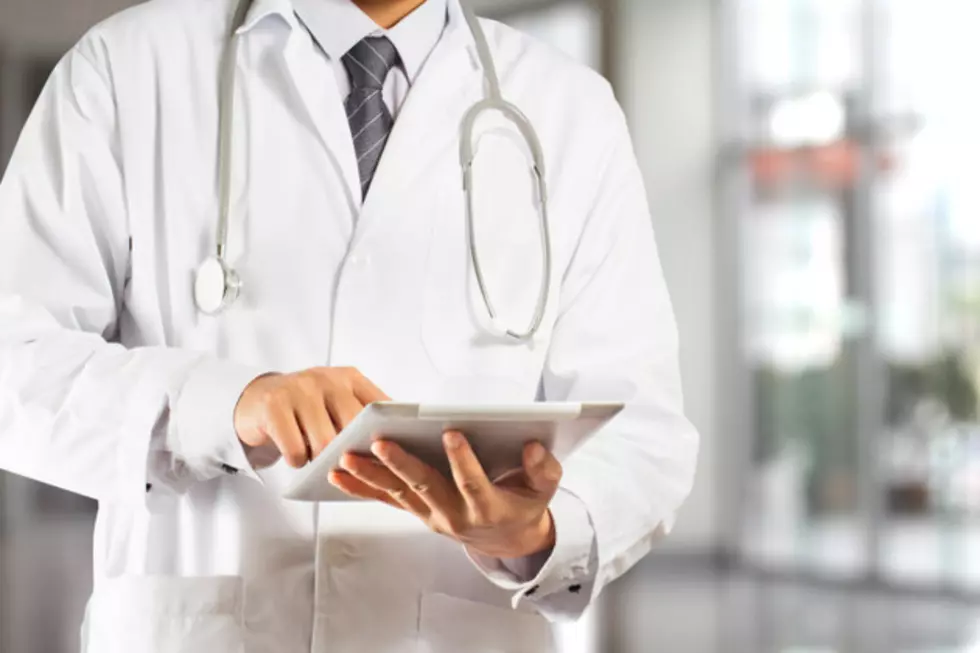 MNsure Says Signups Top 20K; Elections Don't Change Focus
SORAPONG CHAIPANYA, Thinkstock
ST. PAUL -- Minnesota's health insurance exchange says it has signed up more than 20,000 people for coverage in the first nine days of open enrollment, a milestone that took six weeks to reach last year.
President-elect Donald Trump and GOP congressional leaders have vowed a quick repeal of the Affordable Care Act, which created health insurance exchanges such as MNsure.
But MNsure said in a statement Thursday that the results of this week's elections don't change MNsure's focus. It says the law hasn't been changed yet, and Minnesotans who enroll during the current open enrollment period will have coverage throughout 2017 as long as they pay their premiums on time.
Huge premium increases have driven consumers to MNsure, the only place to sign up for subsidies.
Open enrollment runs through Jan. 31.