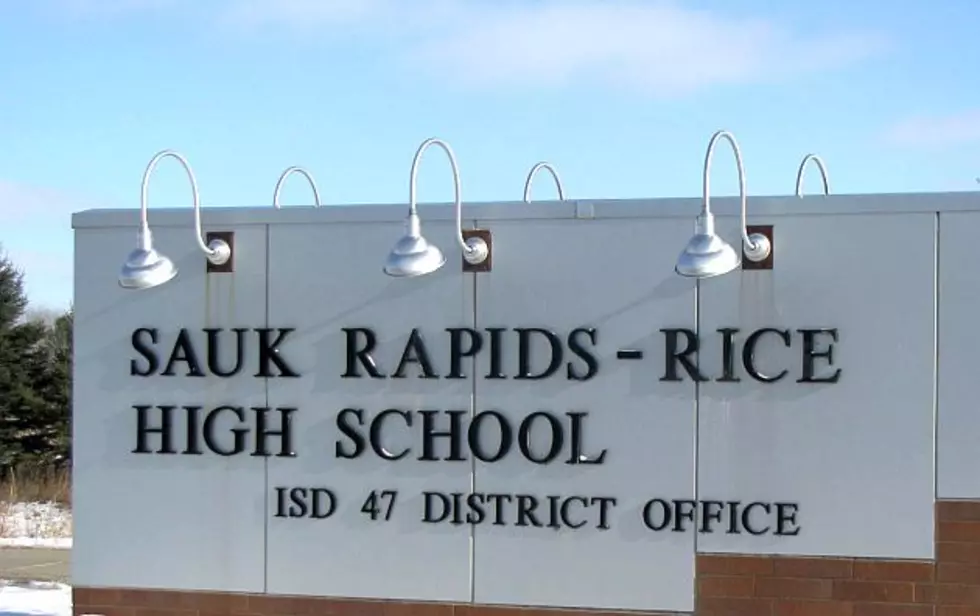 Sauk Rapids-Rice High School Honored For Culinary Programs [AUDIO]
(Photo: Jim Maurice, WJON)
SAUK RAPIDS - Sauk Rapids-Rice High School is being recognized for its cooking and baking programs.
The school has been named to the 2014-2015 Elite 50 group for their culinary program. The award is given to an exclusive group of schools from across the country for their culinary programs.
Sauk Rapids-Rice superintendent Daniel Bittman says cooking and culinary classes are valuable in education.
Bittman adds that the culinary program also brings in scholarship opportunities.
Sauk Rapids Rice High School was the only Minnesota school district awarded the distinction.
Representatives from the National Center for Hospitality Studies congratulated the school for helping to give students the skills they need to succeed in the workplace.