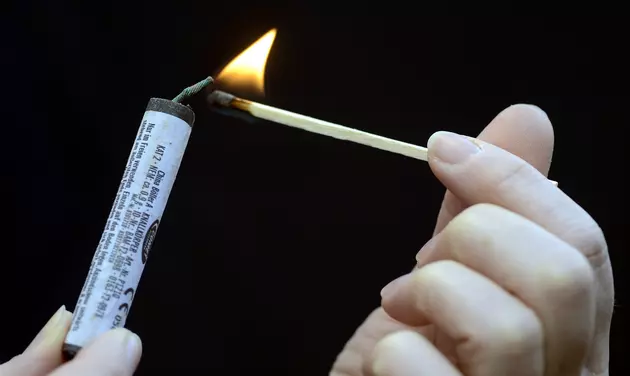 Richmond Man Flown To Hospital After Firework Accident
Getty Images
RICHMOND -- A Richmond man was taken to the hospital after a firework accident.
The Stearns County Sheriff's Office were called to a home in the 25000 block of Hilltop Road in Munson Township at around 7:45 p.m. Wednesday.
The sheriff's office says the victim, 31-year-old Neal Schmitt, had a firework explode in his hand causing extensive injuries.
Schmitt was flown to North Memorial Hospital for treatment.
8 Essentials to Have on Hand for Storm Watching in Minnesota