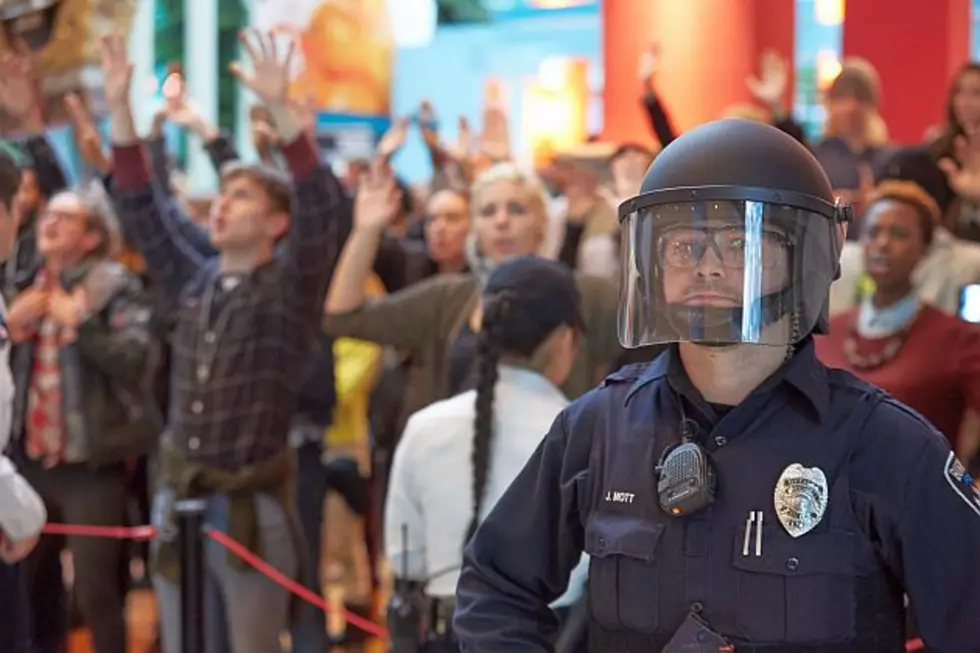 Protesters Rally Before Anticipated Decision in Clark Case
Getty Images
MINNEAPOLIS -- Civil rights activists are planning a rally in Minneapolis to demand charges against two Minneapolis police officers involved in the fatal shooting of a black man.
Twenty-four-year-old Jamar Clark was shot Nov. 15 during what authorities called a struggle. But some who say they saw the shooting have said Clark wasn't struggling and was handcuffed.
Hennepin County Attorney Mike Freeman has said he hopes to announce a decision on whether to file charges by the end of March. Saturday's noon rally and march is being held in anticipation of that.
Police Chief Janee Harteau recently released a video saying police won't tolerate violence. The video contains violent protest images, upsetting activists. Mayor Betsy Hodges says in a statement that she regrets some of images don't reflect the majority of peaceful protesters.