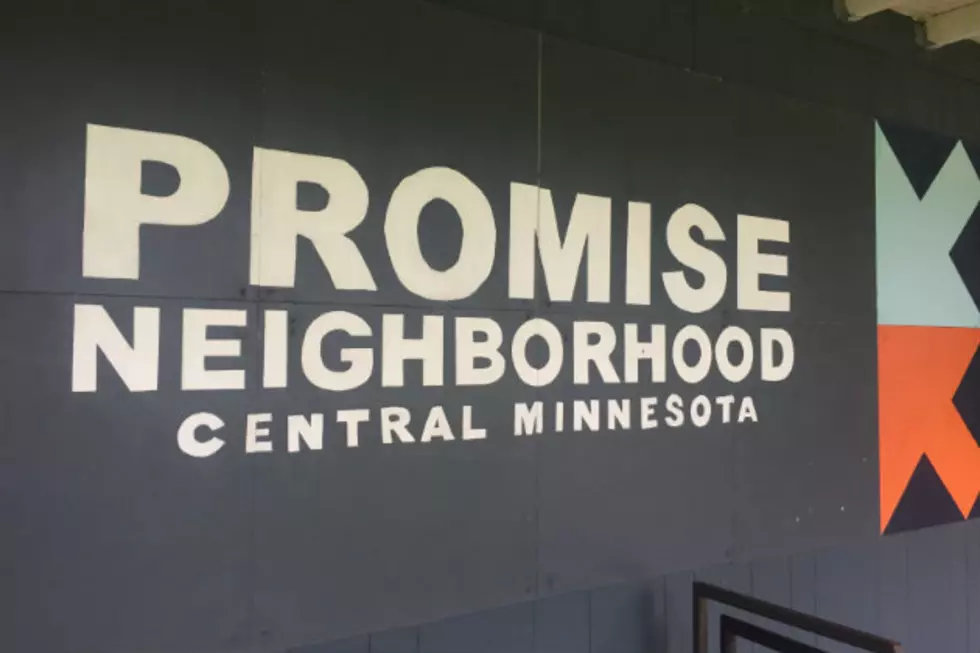 Promise Neighborhood Hosting Fundraiser to Tackle Poverty
Justin LaBounty
ST. CLOUD -- You can enjoy a night of fun while helping families dealing with poverty.
Promise Neighborhood of Central Minnesota is hosting a fundraising event Monday at the Blue Line Sports Bar and Grill in Sartell.
John Smith is the Executive Director of Promise Neighborhood. He says the event is about bringing awareness to one of America's biggest struggles.
Kids living in poverty do not live in a vacuum. Poverty is one of America's longest standing challenges and we just want to make sure we are supporting families along the way.
The event includes a meet and greet with Hall of Famer John Randle and current Minnesota Viking Linval Joseph, as well as a raffle, celebrity bartenders and more.
There will also be a meatball dinner provided. The event is free to attend but donations of $25 are welcomed to support the organization.
The event runs from 5:00 p.m. to 10:00 p.m.