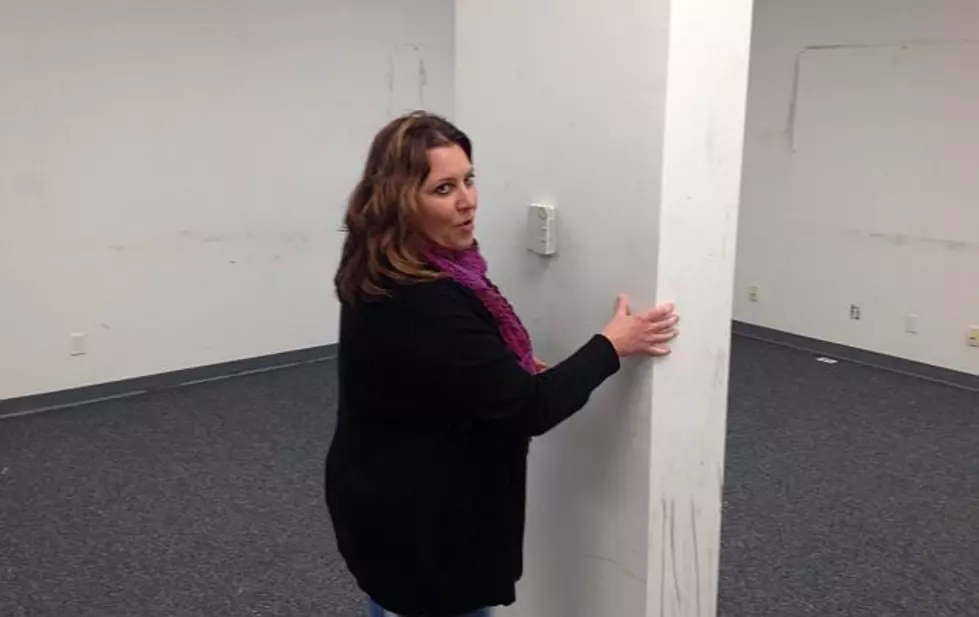 New STEM Charter School To Launch This Fall In Waite Park [AUDIO]
St. Cloud Math And Science Academy Board Member Sarah Klinnert. Photo by WJON.com's Jim Maurice
WAITE PARK - A new elementary charter school is opening this fall in Waite Park.  The "St. Cloud Math And Science Academy" will offer classes for kids in kindergarten through 4th grade.
Board Secretary Debbie Adair says, because it's a charter school, no tuition will be charged. Their funding will come from the state, just like other public schools.
They are planning to have two classes for each grade level, with an enrollment cap in the first year of 216 students.  Each year they'll add a grade level, with the hope of eventually becoming a K-12 school.
Adair says starting a school from scratch has been a lot of work.
They've signed a lease on a building at 132 Division Street in Waite Park.  Other items that need to be arranged include getting catered lunches and bus transportation.
They've also named their Executive Director, Glory Oljace who has been a teacher in the Minneapolis school district for 23-years and specializes in teaching the STEM curriculum.  They still need to hire 14 teachers and nine support staff.
An open house for prospective students has been scheduled for May 23rd.
St. Cloud's other charter school is Stride Academy, which opened in 2005. They've grown into a K-8 school and now have two buildings.