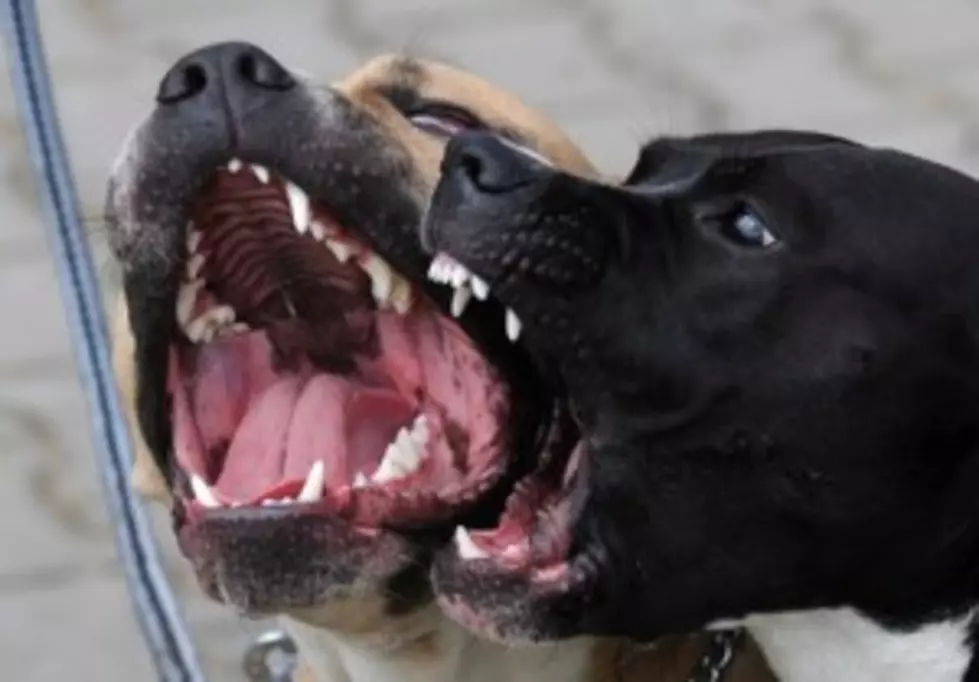 Mpls. Cops Shoot 2 Attacking Pit Bulls, Killing 1
MINNEAPOLIS (AP) - Minneapolis police say officers shot two pit bulls that attacked them and a pedestrian, killing one dog and wounding the other.
A police report says the pit bulls were roaming free Wednesday evening when they attacked a man. The man got away, and as police responded the dogs ran off.
The report says about 45 minutes later, two officers were looking through an alley two blocks away when the pit bulls attacked them. Police say the officers fired at the dogs several times.
The Minneapolis Star Tribune says one pit bull died, and the second one ran off wounded and hasn't been found.
(Copyright 2010 by The Associated Press. All Rights Reserved.)