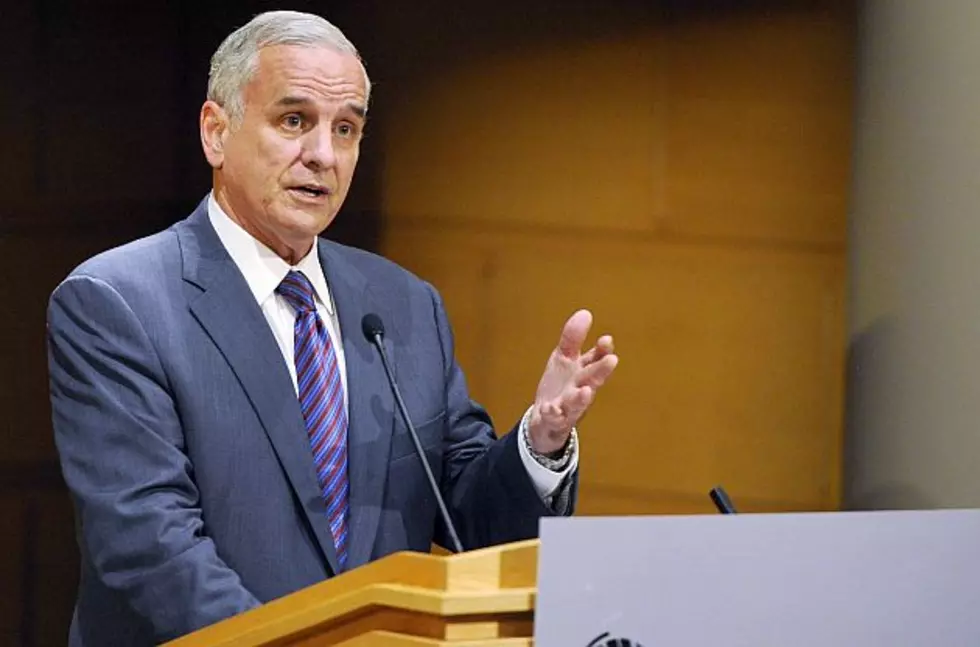 Move To Limit State Severance After $80K In Payouts To Three
Getty Images
ST. PAUL (AP) - Minnesota lawmakers are moving to limit severance for highly paid state workers after Gov. Mark Dayton approved nearly $80,000 in payouts to three appointees who resigned.
GOP lawmakers questioned the appropriateness of those payouts. Rep. Sarah Anderson says clarifying legal language will remove future doubts about how exit payouts should be handled.
The Plymouth Republican's says the state's compensation plan should be used to determine payouts. Her bill would require future severance packages to be routed through the plan.
State law defines a highly compensated employee as someone who makes at least 60 percent of the governor's salary. That would be about $76,000.