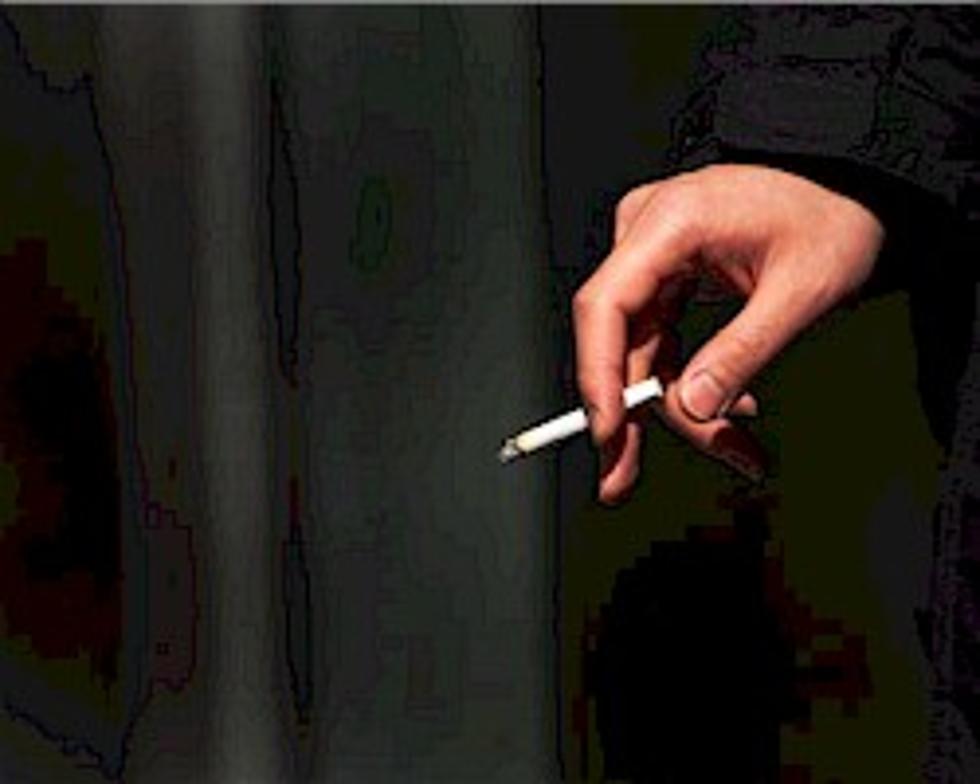 Minnesota Proposal Would Allow Smoking In Bars
ST. PAUL (AP) - A Minnesota lawmaker wants to let bar patrons smoke again, more than three years after a statewide smoking ban took effect.
Republican Rep. Tom Hackbarth of Cedar introduced legislation Monday that would allow smoking in bars, including bars attached to restaurants.
Smoking would still be banned in restaurants. Bars attached to restaurants would have to be separated physically by walls and doors kept closed.
The bill would give bars as long as six years to install ventilation systems, depending on how much of their sales come from drinks. The ventilation requirement would kick in next year for bars that sell more food than alcohol.
The bill has been referred to a health panel.
(Copyright 2011 by The Associated Press. All Rights Reserved.)