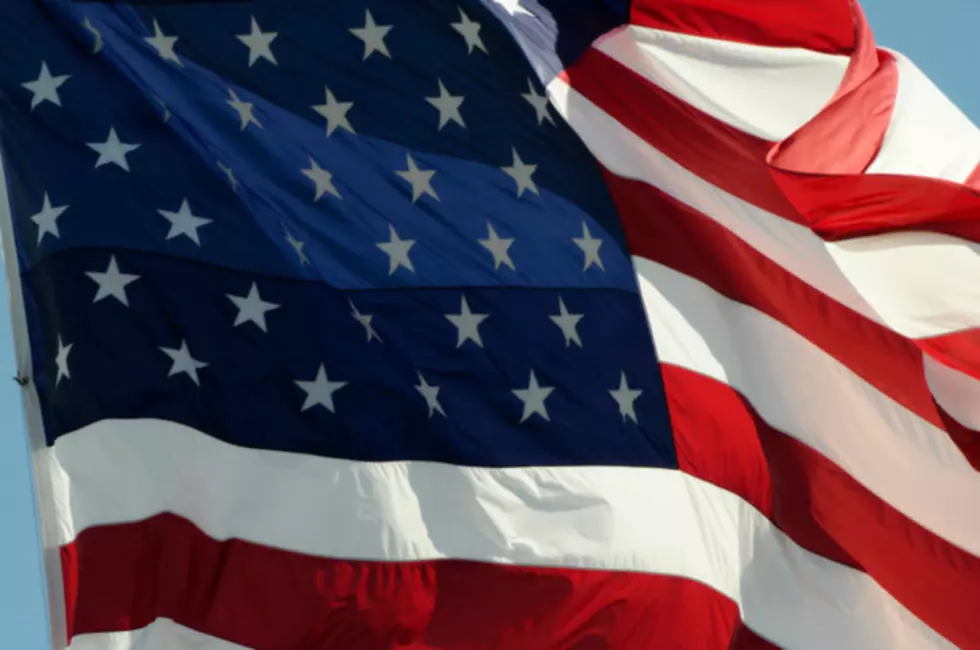 Military Medals, Flag Stolen From Itasca County Cabin
Evelyn Peyton, ThinkStock
GRAND RAPIDS, Minn. (AP) - Priceless military medals and burial flag from a northern Minnesota World War II veteran have been stolen from his family.
Terry Vangen fought in the Battle of the Bulge and escaped from a prison war camp. He also served in the Korean War before retiring as an Army colonel. He died two years ago on New Year's Eve at age 96.
Reports say Vangen's medals and burial flag were kept in custom-made frames displayed at the family cabin on Swan Lake in Pengilly. Vangen's son Rick says someone broke into the cabin and took thousands of dollars of items and his father's irreplaceable medals and flag. He says the burglar stole his dad's legacy and the family just wants the military honors back - the rest of the items can be replaced.