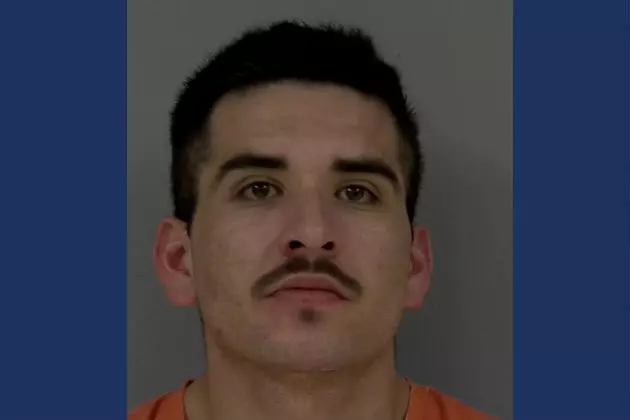 Little Falls Man Arrested in Major Meth Bust
Photo: Morrison County Jail
LITTLE FALLS - A lengthy investigation into Central Minnesota methamphetamine sales led to the arrest of an alleged major supplier on Monday.
The Central Minnesota Violent Offender Task Force says during the past 1.5 years, they have been conducting several search warrants in the Stearns County area that have resulted in finding large amounts of meth.
Officers spoke with several people involved and indentified a multi-pound methamphetamine supplier: 26-year-old Jose Torres-Ortiz of Little Falls. Officers investigated him for several months, gathering information and using surveillance. Officers arrested him in a family home at 200 5th Street Southwest in Little Falls on Monday.
During the search, officers found 1.5 pounds of meth and $9,000 cash. 14 empty one gallon zip lock bags believed to have at one time contained up to 15 pounds of meth were also found.
Torres-Ortiz was taken to Morrison County Jail for 1st degree possession of a controlled substance. He also faces possible charges in Stearns County for various controlled substance crimes.
Other family members in the home will not be charged.