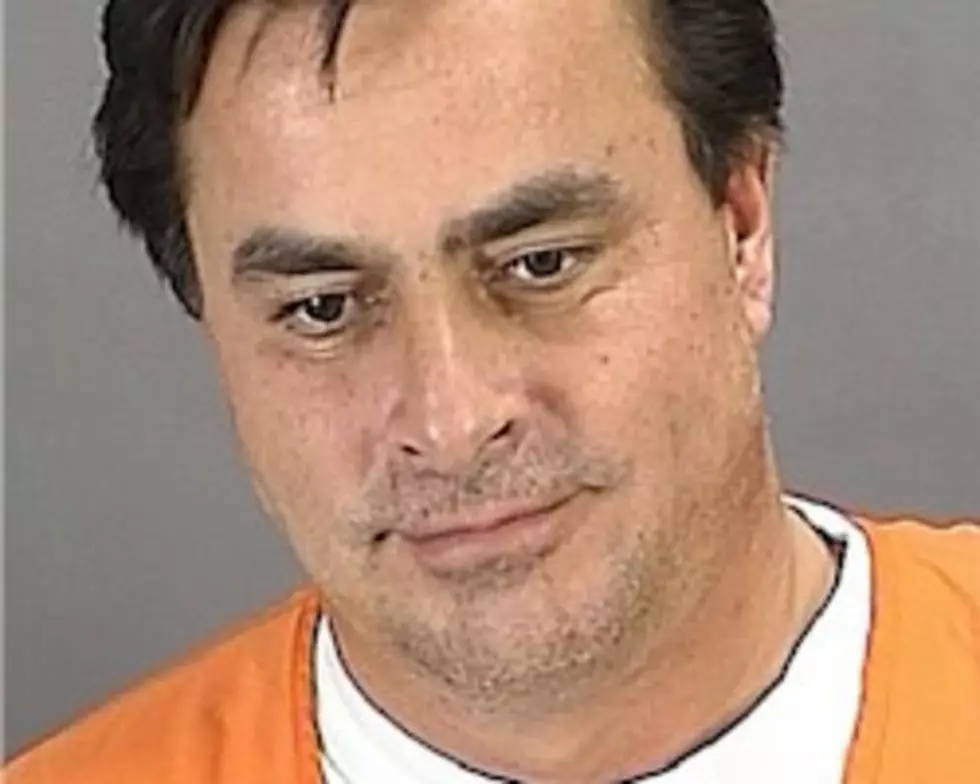 Home Connected to Petters Ponzi Scheme Seized
MINNETRISTA  (AP) - A Minnesota home purchased with proceeds from a Ponzi scheme will be seized by federal officials.
A judge has authorized the U.S. Attorney's Office to seize the home in Minnetrista linked to Tom Petters. He's serving 50 years in prison for a $3.5 billion fraud scheme. The home was most recently occupied by the ex-husband of a former Petters' associate, Deanna Coleman. She was a key witness in Petters' trial and served less than a year in prison for fraud.
Coleman's ex-husband kept the house after their divorce. He died in June at age 55. The house has an estimated value of about $580,000.
(Copyright 2012 by The Associated Press. All Rights Reserved)