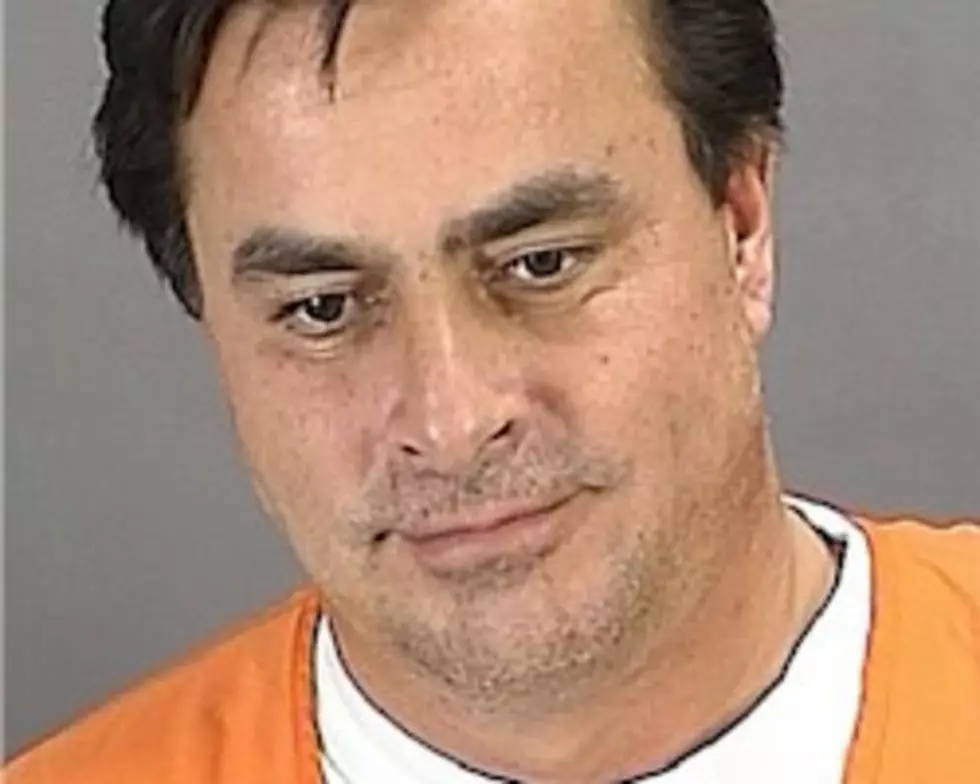 Final 3 Defendants Sentenced in Petters Scheme
Sherburne County Jail Photo
ST. PAUL, Minn. (AP) - The final three defendants have been sentenced in the $3.65 billion Ponzi scheme led by Minnesota businessman Tom Petters.
U.S. District Judge Richard Kyle handed down a 7 1/2-year sentence Friday to hedge fund manager Bruce Prevost for his role in misleading investors in Palm Beach Capital Management, a Florida hedge fund that put money into Petters' scheme before it collapsed in 2008.
He sentenced David Harrold, another principal in Palm Beach, to five years.
 
 
But another defendant, Michelle Palm, the former managing director of Arrowhead Capital Management in Minnetonka, got only probation. Kyle said she cooperated in the government's investigation and did not profit from the fraud.
Petters, who recently admitted his guilt for the first time, is seeking to reduce his 50-year term for masterminding the scheme.