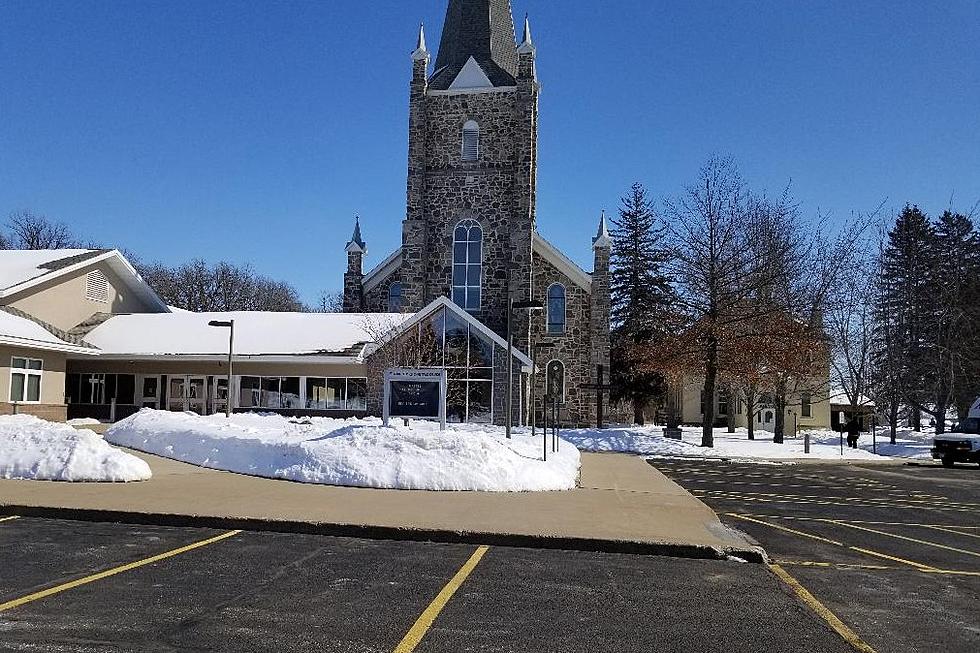 Controversy Solved: The Story of St. Augusta
photo - Jay Caldwell
St. Augusta is an incorporated city just south of St. Cloud in southeastern Stearns County.  The town is quite large in that it encompasses approximately 30 square miles and has a population of 3,497 people according to the most recent census.
St. Augusta was originally a township and didn't become incorporated until May 2, 2000 to avoid annexation from St. Cloud.  When St. Augusta became incorporated the town was called Ventura after then, Governor Jesse Ventura.  The Mayor of Ventura at that time was Ollie Mondloch.  He, along with longtime St. Augusta resident Ralph Fruth and current city administrator Bill McCabe joined me on WJON to tell the story of St. Augusta.
Mondloch said they named the town Ventura because the Governor was "pretty proud of himself" and they needed approval by the state to become incorporated and avoid being annexed by St. Cloud.  He says the Governor came to town on a bus tour and lots of people came out and cheered the Governor and Mondloch was proud that they did that.  After the town was originally called Ventura Luxemburg residents suggested calling the town Augsburg but St. Augusta residents wanted to call it St. Augusta.   The decision to name the town St. Augusta was voted on and because the St. Augusta area has more residents than Luxemburg, the name St. Augusta won the vote and it became official on November 7,2000.  Luxemburg is a part of the St. Augusta city limits but Mondloch says many residents of Luxemburg consider themselves from Luxemburg and not St. Augusta and he understands why they want to maintain their heritage.
Settlers began settling the area of what we know now as St. Augusta in 1859 when land became available. Ralph Fruth says the original settlers were from European countries predominately German.  St. Mary Help of Christians Church and the rectory are both on the list of the National Registry of historic places.  The Church has been there since 1873 while the rectory has been there since 1890.
Ralph Fruth says growing up in St. Augusta they had 2 garages that sold gas, many trucking companies, a grocery store named Roy's Cartwheel which may have been originally called Beamers.  The bar just down the road from the grocery store was called Dutch Village and that later became Club Almar, which is there today.
City Administrator Bill McCabe says the city continues to grow with new housing developments and more and more commercial coming into the community.  He says the draw is the proximity to Interstate 94 and to St. Cloud.  The other draw is the smaller community feel that St. Augusta offers.  The city of St. Augusta also offers two parks, Kiffmeyer Park and Hidden Lake Park.  Fruth and Mondloch say those parks are used often for weddings, graduations and family get togethers.
McCabe says they would love to see commercial growth to diversify their tax base but says housing growth has been steady and many neighborhoods are at capacity or close to it.
If you'd like to listen to my conversations with Bill Cabe, Ollie Mondloch and Ralph Fruth they are available below.
 Ollie Mondloch and Ralph Fruth
Bill McCabe
Top 20 Minnesota Breweries From All Over the State
Top breweries in the Minnesota ranked according to Brewery Stars with representation from all over the state