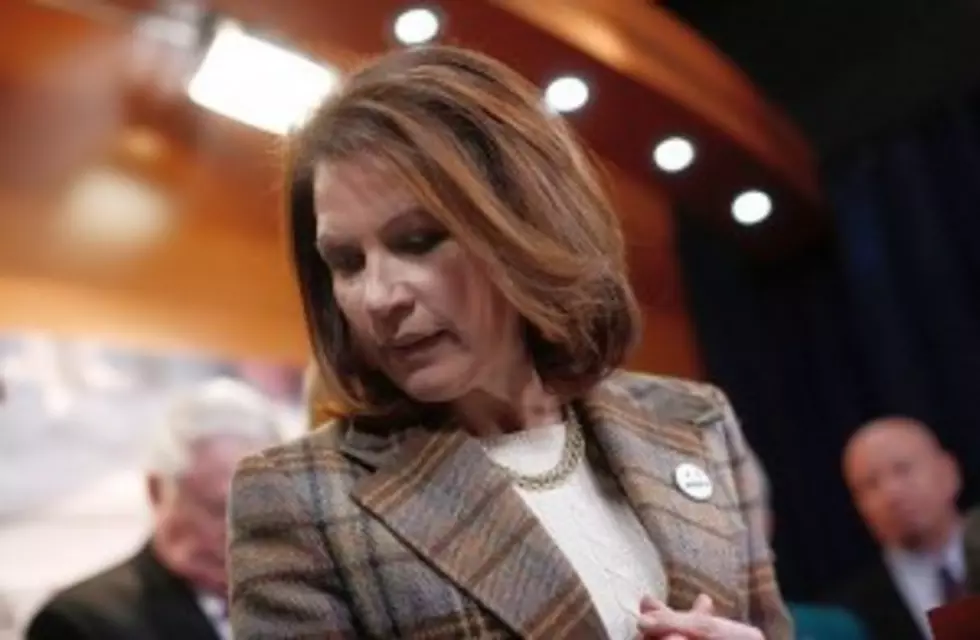 Congresswoman Michele Bachmann's Staff Meeting With Residents Wednesday
Getty Images
WAITE PARK - Congresswoman Michele Bachmann's staff will be in Waite Park tomorrow (Wednesday).
You are invited to come and talk to her staff for casework assistance on issues including Veteran's Affairs, Medicare, Social Security, IRS, and concerns about federal legislation.
If you're interested, call Bachmann's Anoka office at (763) 323-8922 to schedule an appointment.
The staff will be at the Market Place Building in Waite Park from 10:00 a.m. until 4:30 p.m. tomorrow (Wednesday).