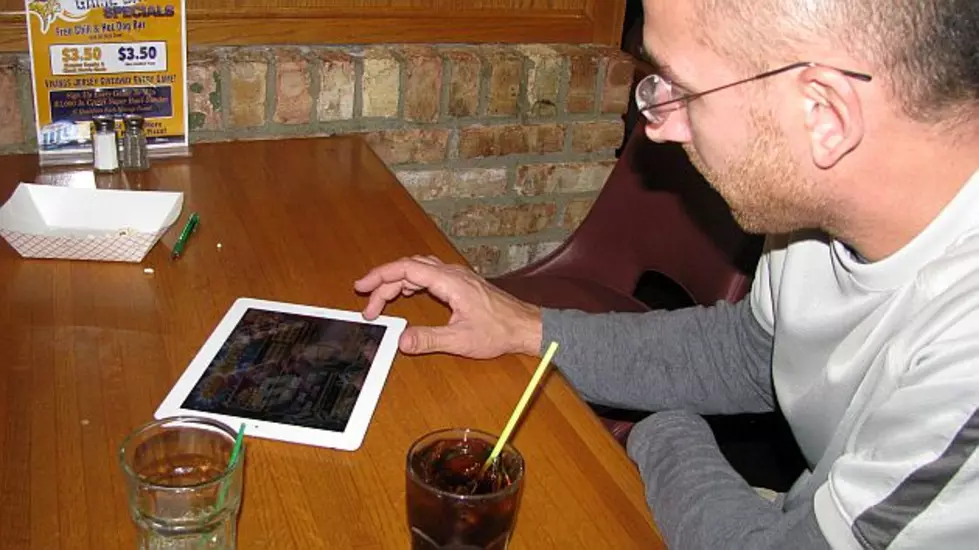 Charities Touring the State to Promote Electronic Gambling
Andy Barth, Photo by WJON.com's Jim Maurice
ST. CLOUD -- Bar owners and charitable gambling organizations in the St. Cloud area will have a chance to learn more about electronic gambling games later this month. Charity leaders are touring the state to promote electronic pulltabs and electronic bingo.
Allied Charities Executive Director Al Lund says they want to show charities and bar owners some of the benefits of adding the games without the pressure to add them. He says now that Governor Dayton has created some alternative funding mechanisms for a Vikings stadium, they can properly promote the games without feeling pressure to raise all the money.
Lund says they also want to promote the fact the electronic gambling can work side-by-side with paper pulltabs.
The group will be in St. Cloud Thursday, June 20th. Game manufacturers, distributors and the Gambling Control Board will be on hand to answer questions along at the St. Cloud Eagles' Club from 5:00-8:00 p.m.