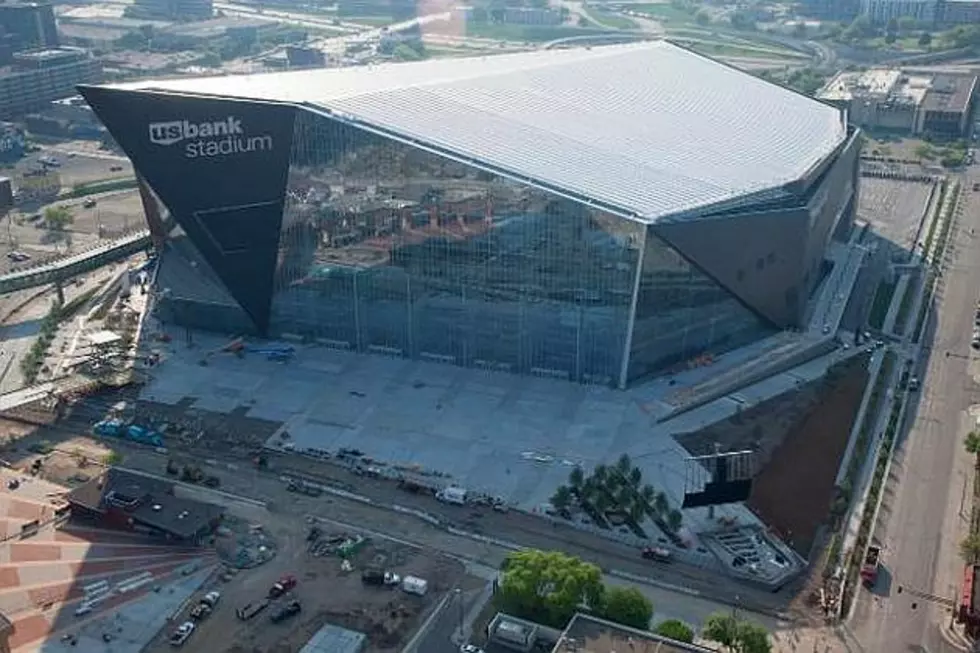 Contractors to Pay $147,500 in Fatal Fall at Vikings Stadium
U.S. Bank Stadium, photo courtesy of the Minnesota Vikings
MINNEAPOLIS (AP) - Two construction companies have agreed to pay a combined $147,500 in fines over safety violations in the death of one worker and injuries to another during construction of the Minnesota Vikings' new stadium last year.
Berwald Roofing is paying $113,200 for three violations, while Mortenson is paying $34,300 for one violation. The penalties are lower than Minnesota's Occupational Safety and Health Administration originally proposed, but the contractors disputed the original fines.
Thirty-five-year-old Jeramie Gruber, of Faribault, died and a second Berwald Roofing worker was seriously injured when they fell on the $1.1 billion building on Aug. 26, 2015.
James Honerman, spokesman for the Minnesota Department of Labor and Industry, says the contractor didn't have an adequate plan for fall protection in place.