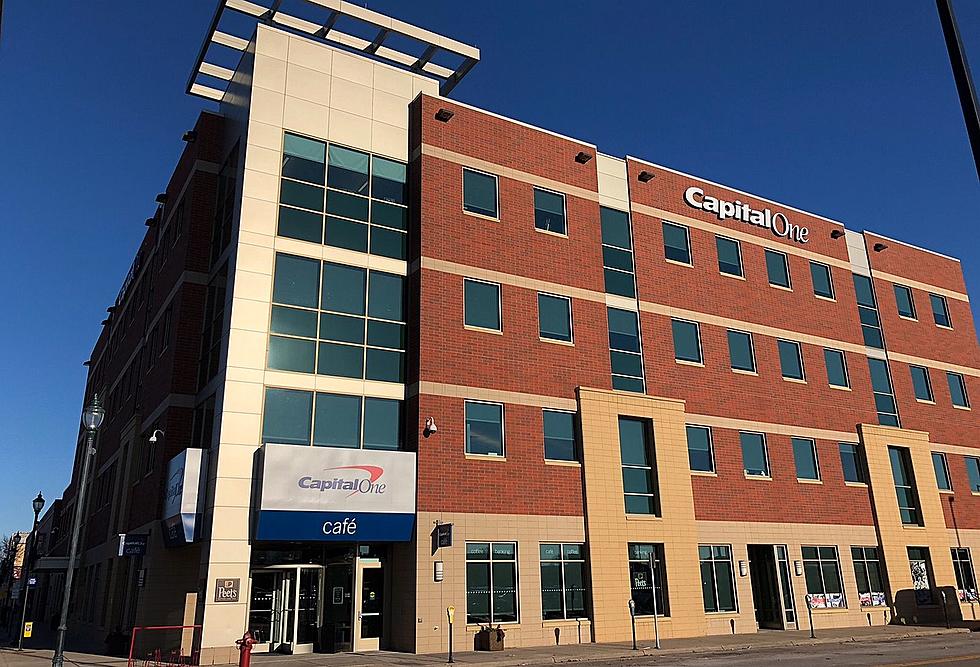 Capital One Eliminating 130 Jobs in St. Cloud
Capital One, photo by WJON.com's Chrissy Gaetke
ST. CLOUD - Capital One is eliminating 130 jobs here in St. Cloud. The online bank has announced they are ending their home mortgage origination and home equity businesses. But, they will continue to service their existing and pending home loans.
As a result of the programs ending, Capital One is cutting about 900 associates companywide. Most of the cuts - 750 - are in Plano, Texas, 130 are here in St. Cloud, and 25 are in Melville, New York.
Workers who are affected will be allowed to apply for other jobs in the company. If they are not hired in another role, they will be eligible for a severance package.
A company spokeswoman says Capital One currently has about 860 people working in St. Cloud.