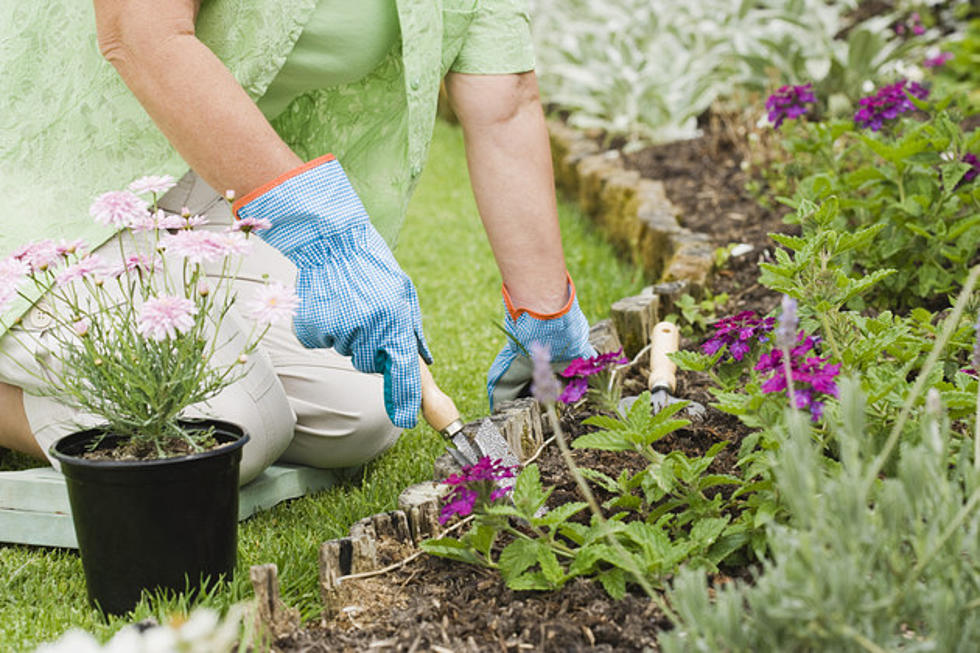 Benton County Garden & Landscape Tour Registration Open
Jupiterimages/ Thinkstock
THE GARDEN CORNER WITH BETH BERLIN
Beth Berlin stopped by yesterday, sharing some great gardening ideas for this week. She also mentioned that right now is the time to register for the U of M Extension Master Gardeners Benton County Garden & Landscape Tour, happening on Thursday, July 19th.
The destination will be at the U of M West Central Research & Outreach Center- Morris and Morning Sky Greenery. The bus will be leaving from the St. Cloud East Shopko parking lot at 7 am, and returning at 5 pm.
WHAT MAKES THIS CENTER UNIQUE
Unlike most research facilities, this center designs flowers into attractive displays gardens; making it beautiful and educational; giving you lots of ideas for your own gardening.
You will be able to purchase plants on the second stretch of the tour, as long as it fits under the bus.