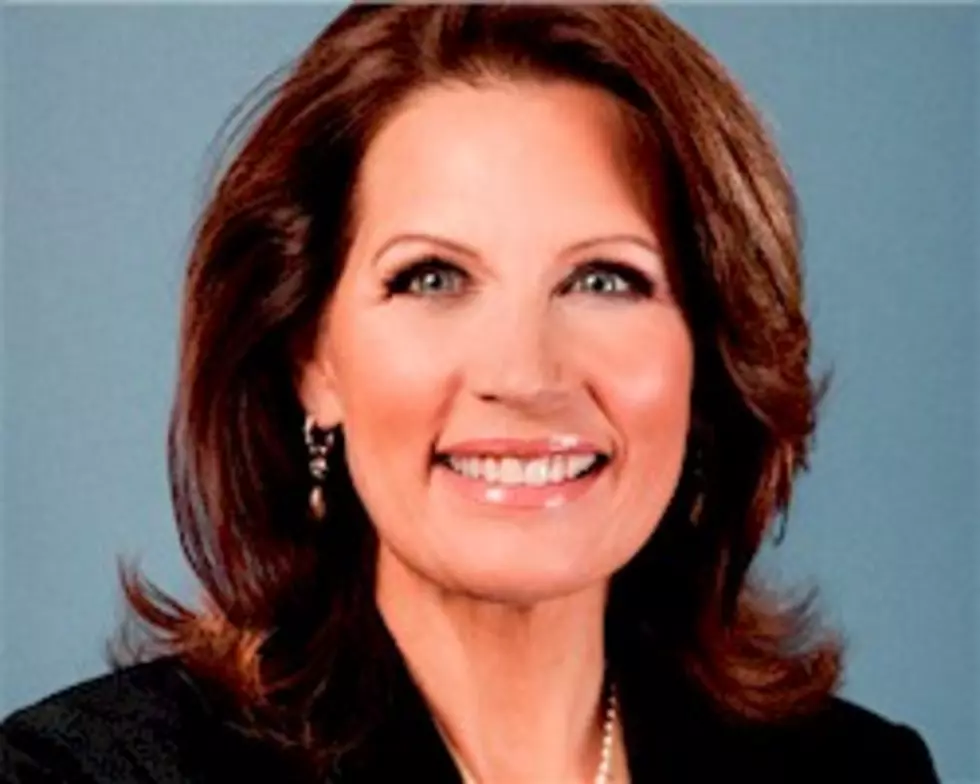 Bachmann – Thanks Service Men and Women On News Of Bin Laden's Death
WASHINGTON, D.C. - Sixth District Congresswoman Michele Bachmann has released a statement on the killing of Osama Bin Laden.
She says, "I want to express my deepest gratitute to the men and women of the U.S. military and intelligence community.  The news does not bring back the lives of the thousands of innocent people who were killed that day by Bin Laden's horrific plan, and it does not end the threat posed by terrorists.