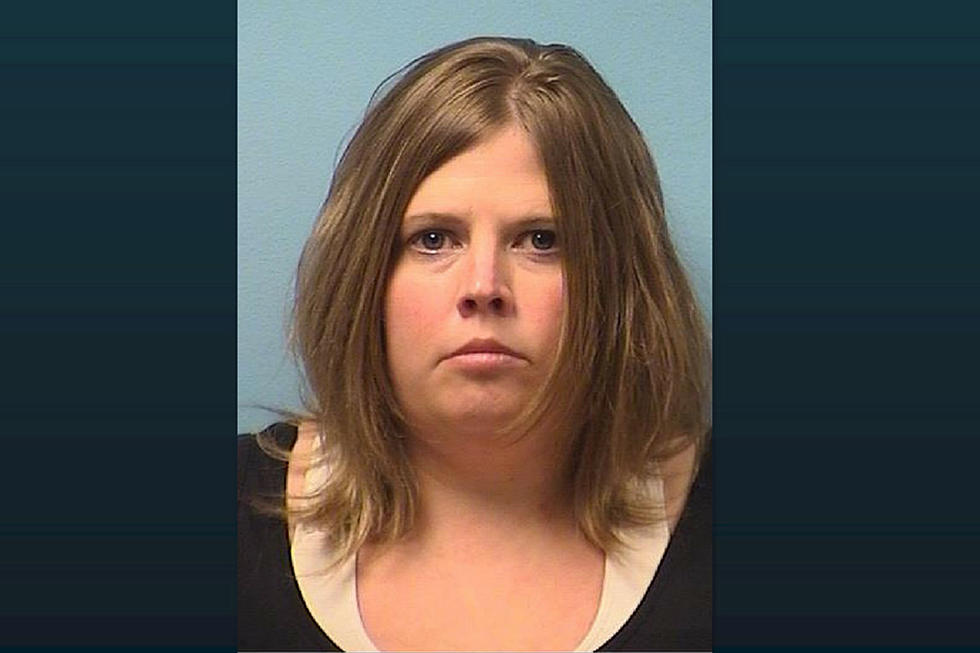 Albany Woman Pleads Guilty to Stealing Gambling Funds
Stearns County Jail booking photo
ST. CLOUD -- An Albany woman has pleaded guilty to stealing money from the Holdingford Chamber of Commerce. Thirty-four-year-old Sarah Schmidt has pleaded guilty to two felony counts of theft-by swindle. A third count will be dismissed as part of the plea agreement.
A complaint filed in Stearns County shows Schmidt was hired at the end of 2013 to manage the chamber's gambling account. The organization's treasurer told investigators they had noticed a large sum of money missing from the account.
Records show Schmidt had stopped attending meetings and instead texted the account balances to the treasurer. Bank records from March of this year showed the account balance at $8,900, but court records show Schmidt's last reported balance was $42,000.
Members of the chamber told police they thought Schmidt was taking cash payments from raffle drawings and failing to deposit them. She was accused of taking a total of just under $35,000 between 2014 and 2016.
Court records show Schmidt told investigators she had misplaced a small amount of the funds to be deposited, but didn't know why there would be discrepancies in the other deposits.
Schmidt will be sentenced January 12th.