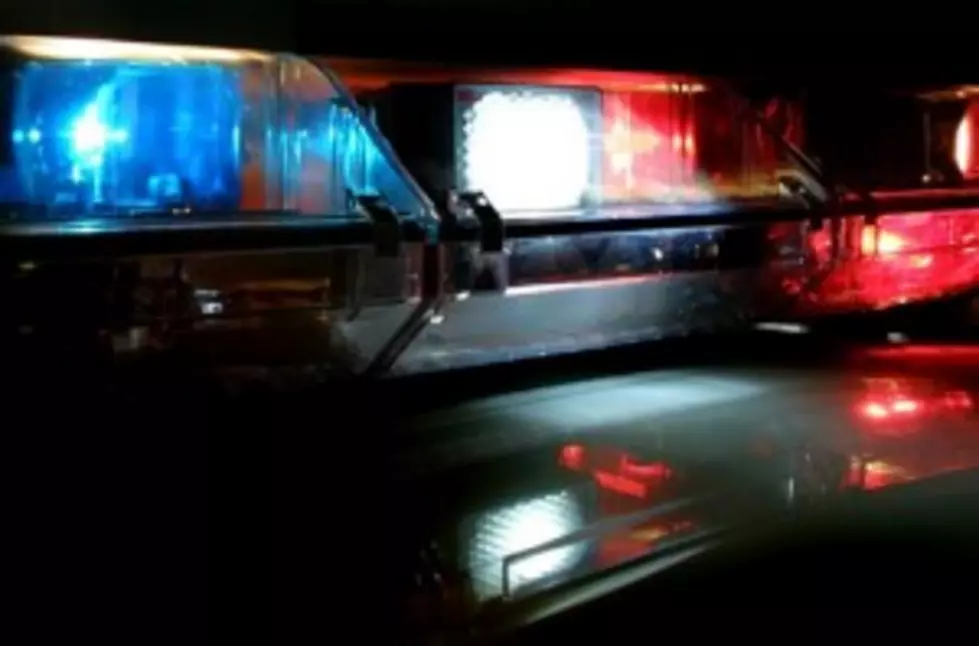 90-Year-Old Calls Police, Says He's Shot His Son
MAPLEWOOD, Minn. (AP) - Maplewood police say a 90-year-old man shot and killed his 65-year-old son in the home the pair shared.
Kenneth Bowser called police shortly after 7:40 p.m. to report he had shot his son with a pistol. Maplewood police arrived at the scene and found Larry Bowser dead of an apparent gunshot wound.
Kenneth Henry Bowser reportedly surrendered without incident and was booked into Ramsey County jail on suspicion of homicide. Maplewood police Chief Paul Schnell says they're still trying to figure out what prompted the shooting.
No one else was inside the Bowser's home at the time of the shooting.