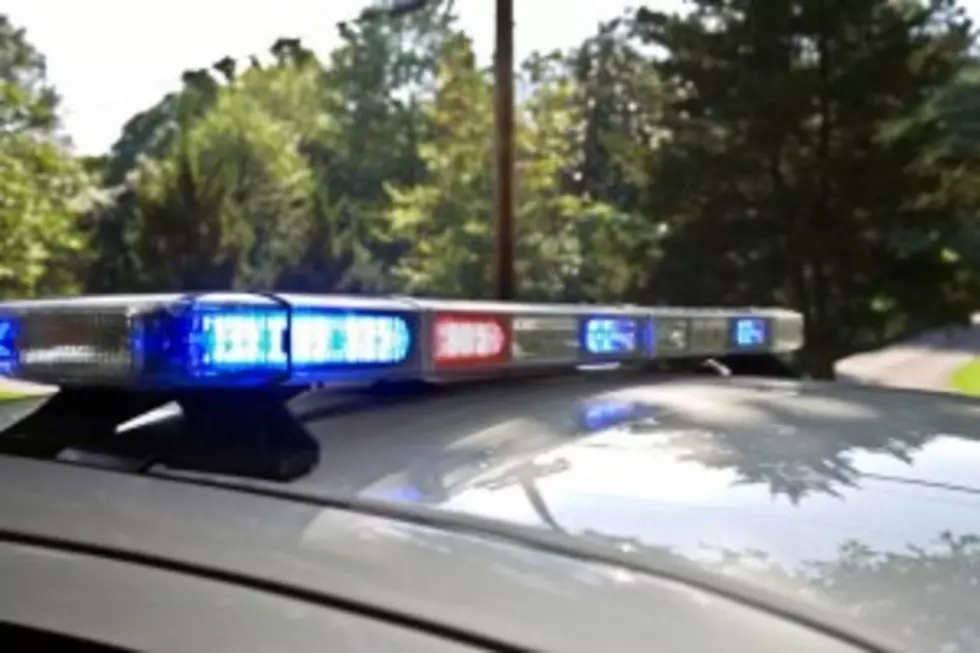 4 Bicyclists Hurt as Man Throws Concrete in Minneapolis
David Lentz, Thinkstock
MINNEAPOLIS (AP) - Minneapolis police are trying to figure out who is hurling chunks of concrete at random people.
Reports say there have been five assaults since July 20, with three in rapid succession Aug. 7.
Four victims were on bicycles, and one was in a car. Two bicyclists were seriously injured and two were slightly injured. The person in the car was not injured.
According to police, each victim was approached by a motorist as he drove "in an erratic manner" before throwing concrete.
Police believe the suspect could possibly work in construction since one victim noted a yellow vest.
The vehicle is described as an older model white Ford, possibly a Bronco vehicle or a pickup with a topper on it. One of the rear windows is missing.