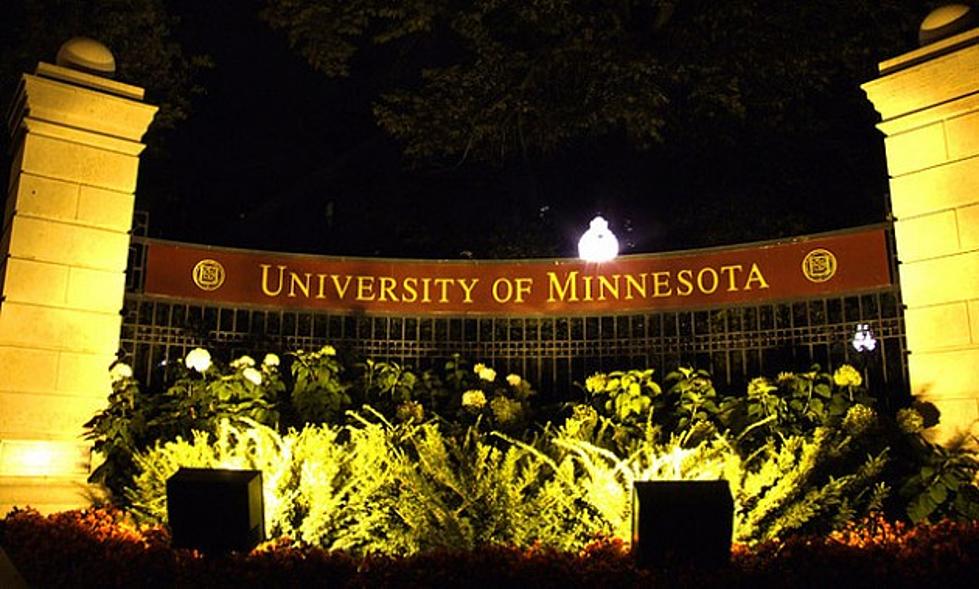 University Of Minnesota Postdoc Raises Could Nix Contracts
Bala,flickr
MINNEAPOLIS (AP) - New pay raises for postdoctoral associates at the University of Minnesota are straining some faculty budgets and causing concern over potential cuts to postdoctoral contracts.
Kathryn Brown, the university's vice president for human resources, says that her office established a minimum postdoctoral associate salary of nearly $47,500 after the U.S. Department of Labor announced updates to an employee protection law in 2016.
The new regulation allowed employees with wages below that salary to be eligible for overtime pay. She said the change impacted postdoctoral associates and about 600 other employees.
Brown says the university administration hasn't reverted the postdoctoral base salary despite a court injunction that stopped the updates.
Dean of Graduate Education Scott Lanyon says it's hard to tell how faculty researchers may be impacted.