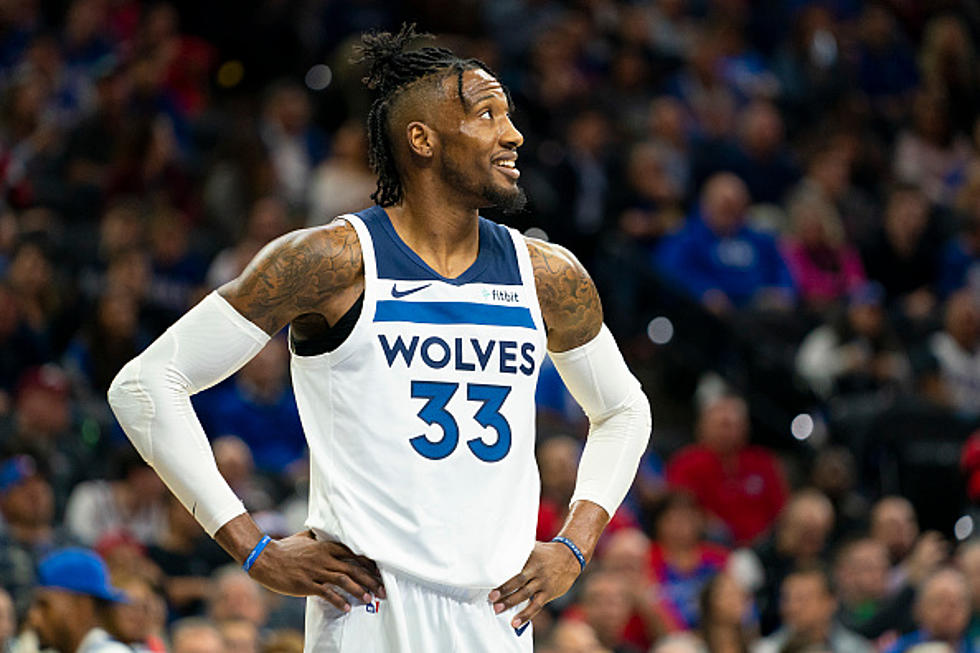 Towns-Less Timberwolves Blown Out By Bucks
Getty Images
The Milwaukee Bucks beat the Minnesota Timberwolves 134-106 Monday night at Target Center. The loss, which drops the Wolves to 4-2 on the season, was the second of two games that Minnesota forward Karl-Anthony Towns missed due to suspension.
Giannis Antetokounmpo scored 34 points and pulled down 15 rebounds to lead the Bucks, while Andrew Wiggins led Minnesota with 25 points on 10-21 shooting.
The Timberwolves will look to rebound when they take on the Grizzlies in Memphis Wednesday night. Tip-off is set for 7 p.m. on WJON.