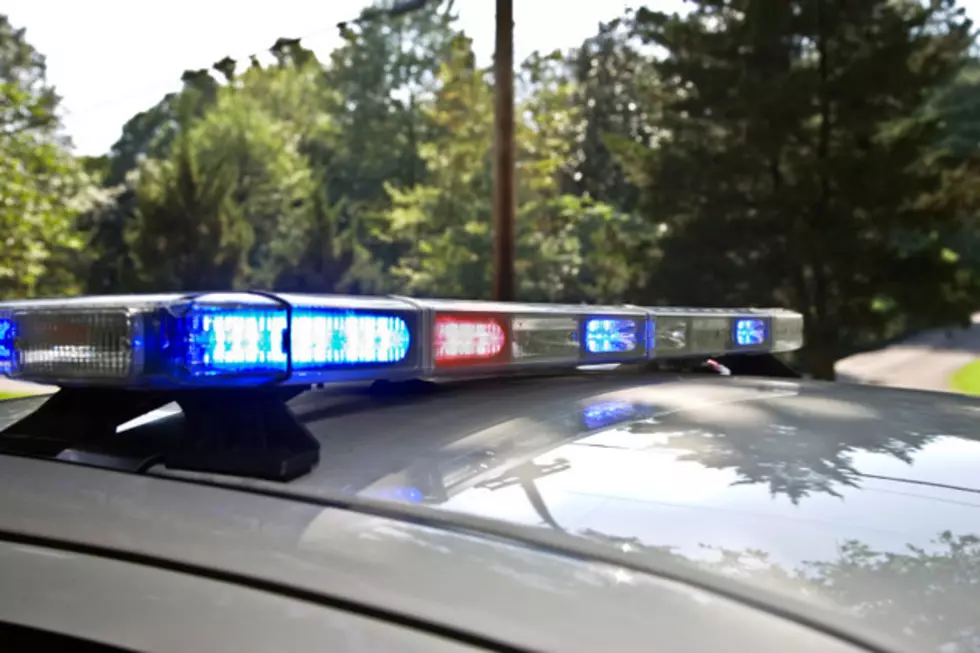 SWAT Team Responds to Shots Fired in Red Lake
David Lentz, Thinkstock
RED LAKE, Minn. (AP) - A SWAT team and other law enforcement officials have responded to a report of shots fired at the Red Lake Indian Reservation in northwestern Minnesota.
The Beltrami County sheriff's office says it received a request for assistance Friday about 6:30 a.m. from the Red Lake police department. Both agencies declined to comment further.
FBI spokesman Kyle Loven said law enforcement action was still ongoing early Friday afternoon. He says the incident began with shots fired, but he declined to elaborate.
A message left with Red Lake Chairman Darrell G. Seki Sr. was not immediately returned.
In 2005, 10 people were killed on the reservation when a 16-year-old killed his grandfather and grandfather's companion, along with seven others at Red Lake High School, before taking his own life.