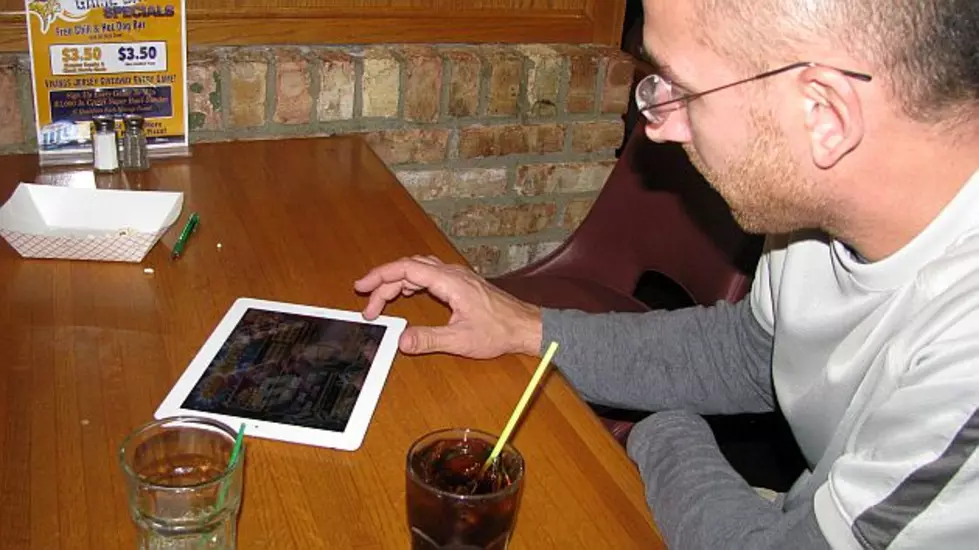 St. Cloud Electronic Pull Tabs More Popular, Concerns Remain [AUDIO]
Photo by WJON.com's Jim Maurice
ST. CLOUD - Electronic pull tabs in St. Cloud are starting to pick-up in popularity.
The pull tabs benefit local charities, including the St. Cloud Youth Hockey Association. President of the Association, Mike Petroske says they have seen an increased use in e-pull tabs over the last few months.
However, paper pull tabs are still significantly more popular.
Petroske says paper pull tabs are also much more beneficial to area charities. The St. Cloud Youth Hockey Association typically gets 30 percent of the money from paper pull tabs, compared to just 14 percent from e-pull tabs.
Howie's Sports Bar and MC's Dugout are the two St. Cloud bars that offer electronic pull tab games.
Statewide, E-pull tab vendors say their machines were expected to pull in around $2.1 million in sales in November. New games and better technology are drawing in more players at venues.
The Minnesota Gambling Control Board says in August, Pilot Games took in an average of $240 a day, compared to just $60 per day in the summer of 2012.
-This article was written with information from the Associated Press-