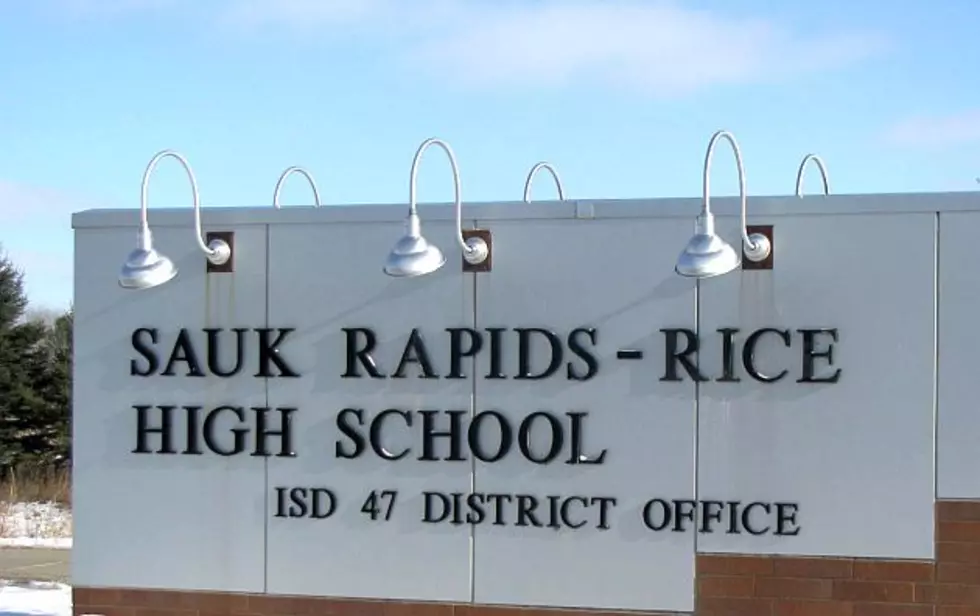 Sauk Rapids-High School to Revive Traditional Art Program [AUDIO]
(Photo: Jim Maurice, WJON)
SAUK RAPIDS - After cutting the program a few years ago, the Sauk Rapids-Rice High School will be reinstating its traditional art class.
Superintendent Daniel Bittman says the class was removed in 2012 due to budget cuts.
Over the last few years the high school has been offering other perfoming and visual art classes for credit without the traditional class. The school board made plans to reinstate the class during its meeting on Monday night.
After hearing from parents,students and staff, Bittman says the district decided to revive to program due to its educational importance.
The class and one teaching position will be added to the school. The program will be made available to students for next year.