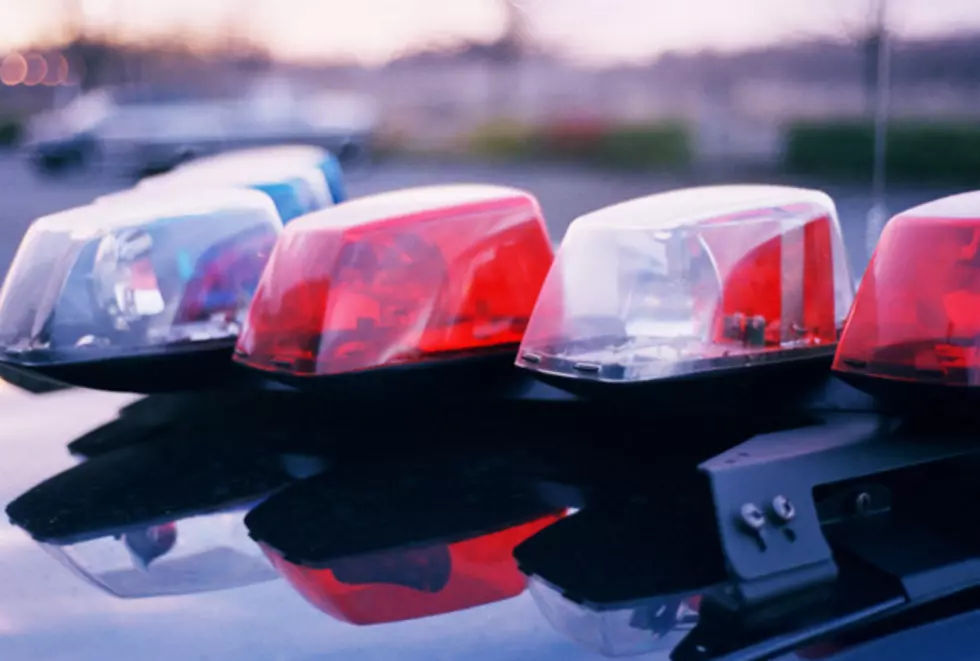 Minnesota Fugitive Spends Chilly Night in Woods
ThinkStock
ORR, Minn. (AP) - One Eagan fugitive might have been better off giving himself up to police rather than spend a freezing night in a forest.
The 30-year-old was wanted for stalking. So when deputies in St. Louis County pulled him over for a traffic stop Wednesday afternoon in Orr he took off on foot toward Pelican Lake.
Troopers and deputies scoured the area but couldn't find him.
Early the next morning they got word that he'd come out of the woods voluntarily. He appeared to be suffered from hypothermia and exposure.
Bystanders detained him until a deputy came and arrested him. He was hospitalized overnight and then taken to jail.