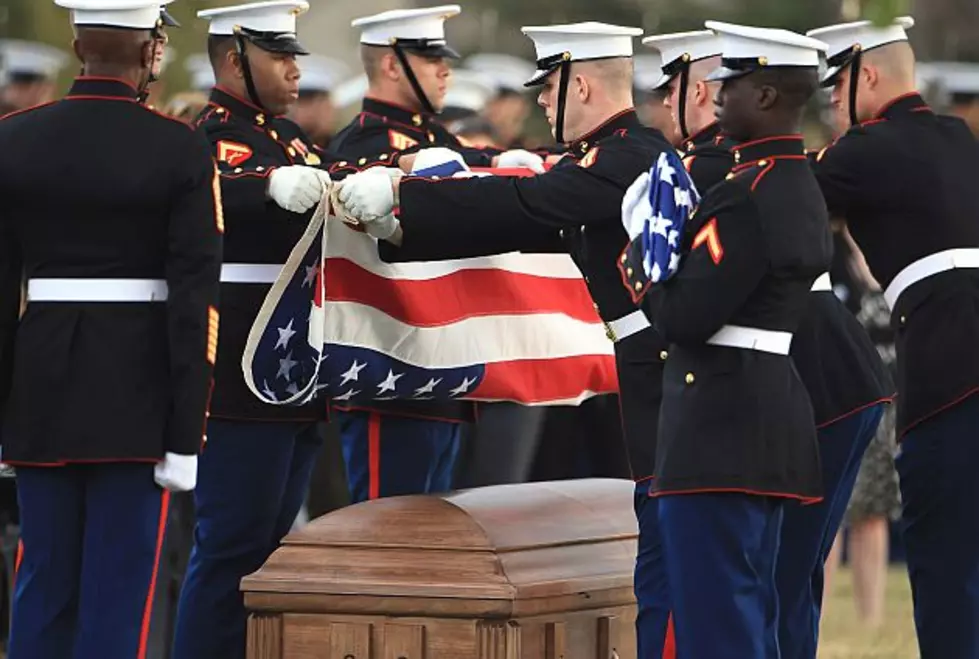 Marine From Waseca Killed in Afghanistan
Getty Images
WASECA, Minn. (AP) - A Marine from the southern Minnesota city of Waseca has died in Afghanistan.
Relatives say 20-year-old Lance Cpl. Caleb Erickson was the gunner in the last truck of a convoy that was attacked by a suicide bomber Friday. He was airlifted to a medical facility, where he was pronounced dead. No one else in the convoy suffered life-threatening injuries.
Erickson was a 2012 graduate of Waseca High School, where he was a starter on the football team. He was also a wrestler. He joined the Marines immediately after high school.
According to family and friends, Erickson was deployed to Afghanistan last fall and was expected to return to the United States in May.
His sister, Rue Erickson, says he was known for always having a smile on his face.