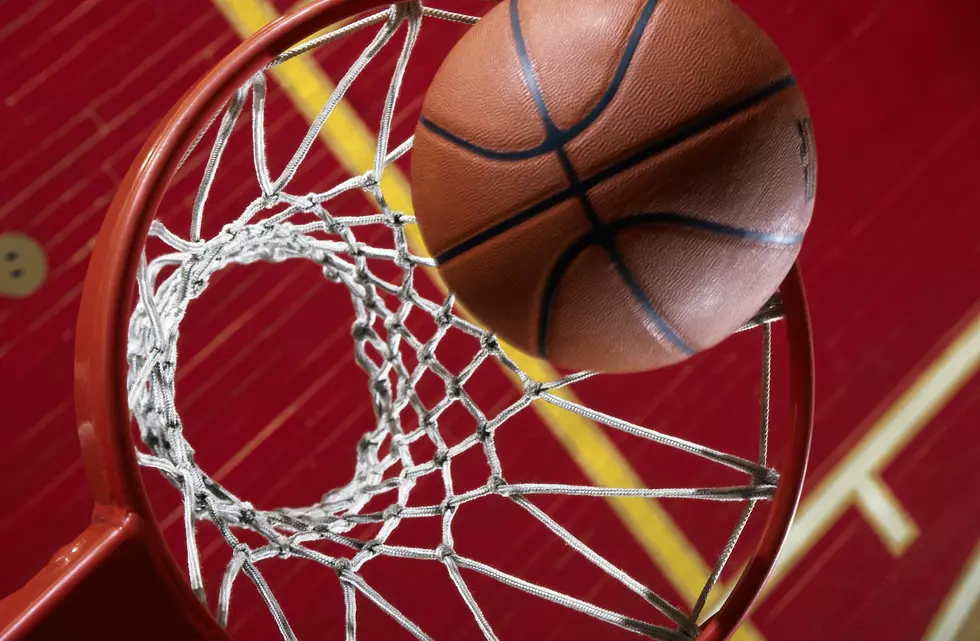 Huskies Win 84-74 Against Concordia – St. Paul
St. Cloud – The St. Cloud State women's basketball faced Concordia-St. Paul today (Sunday) in the Northern Sun Intercollegiate Conference (NSIC). The Huskies had a 84-74 victory over the Golden Bears.
SCSU improves to 8-4 overall and 7-1 in the conference.  Concordia-St. Paul falls to 5-8 overall and 1-6 in the NSIC.
The Huskies travel to Crookston to face the University of Minnesota-Crookston Golden Eagles Friday at 2:00 p.m.