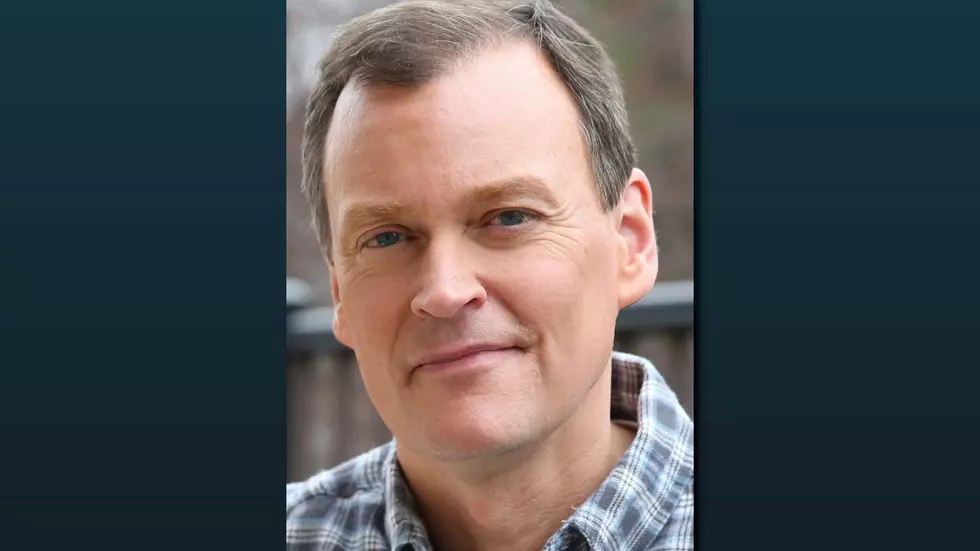 GOP Governor Hopeful Says He'll end MN Participation in Resettlement
Photo provided by: Jeff Johnson for Governor
ST. PAUL -- GOP-endorsed candidate for governor Jeff Johnson says -- if elected -- he'll tell the federal government Minnesota is ending its participation in the refugee resettlement program.
The candidate gave his stance on the issue in-depth at a news conference in St. Paul Thursday. Johnson brought up St. Cloud during the event, mentioning he understands the concerns felt by several in the community.
"I think there's a huge cost concern, and I think they still don't have an answer to that. I think there are obviously concerns about security, and there are questions people have raised about how the community is changing."
Johnson went on to say that his biggest concern was the cost. Not just at the state level, but at the county, city and school district levels. Johnson says the people raising the concerns about refugee resettlement are painted in a bad light.
"Certainly what we hear from the Governor is that anyone who raises issues and questions about refugee resettlement as racist. And that's just wrong, there are real issues and concerns here, and we should be addressing those as a government."
DFL-endorsed candidate for governor Erin Murphy says Johnson and Republican rival Tim Pawlenty are demonizing families around the world who are fleeing violence and famine, much the same as "many of our Hmong and Somali neighbors did".
The topic of refugee resettlement has been a hot topic since St. Cloud Councilman Jeff Johnson first proposed a moratorium last fall. His plans were shot down by the rest of the city council shortly after he proposed them and after a series of contentious council meetings.
The Minnesota News Network Contributed to this story.