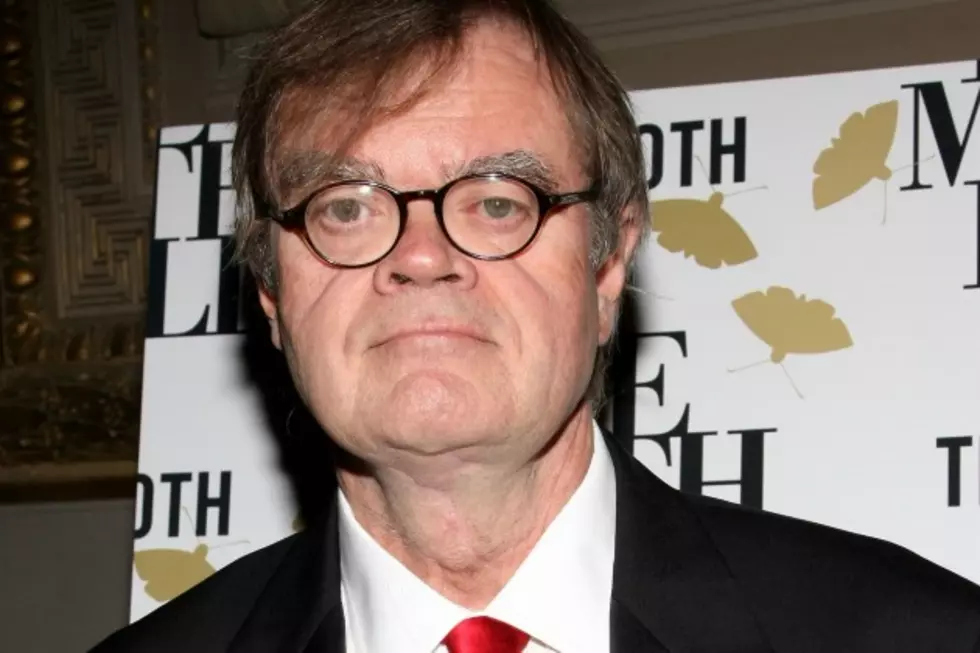 The Latest: Thile 'in Shock' Over Keillor Dismissal
Will Ragozzino - Getty Images
MINNEAPOLIS -- The musician who took over hosting ``A Prairie Home Companion'' when Garrison Keillor retired last year says he's ``in shock'' after Keillor was fired over an accusation of improper behavior.
Chris Thile was Keillor's hand-picked successor as host of the popular radio show. Minnesota Public Radio confirmed Wednesday it had terminated contracts with Keillor.
Thile later tweeted that he knew nothing about the accusation. The mandolinist says he trusts ``that the proper steps are being taken.'' MPR says an outside law firm is investigating.
A longtime voice actor on the show also says she never saw inappropriate behavior by Keillor. Sue Scott was an actress on the show for 24 years. She tells The Associated Press she's stunned by Keillor's firing.
Keillor says he was fired because he put his hand on a woman's bare back as he tried to console her. Keillor says the woman recoiled, he apologized and she later told him she forgave him.