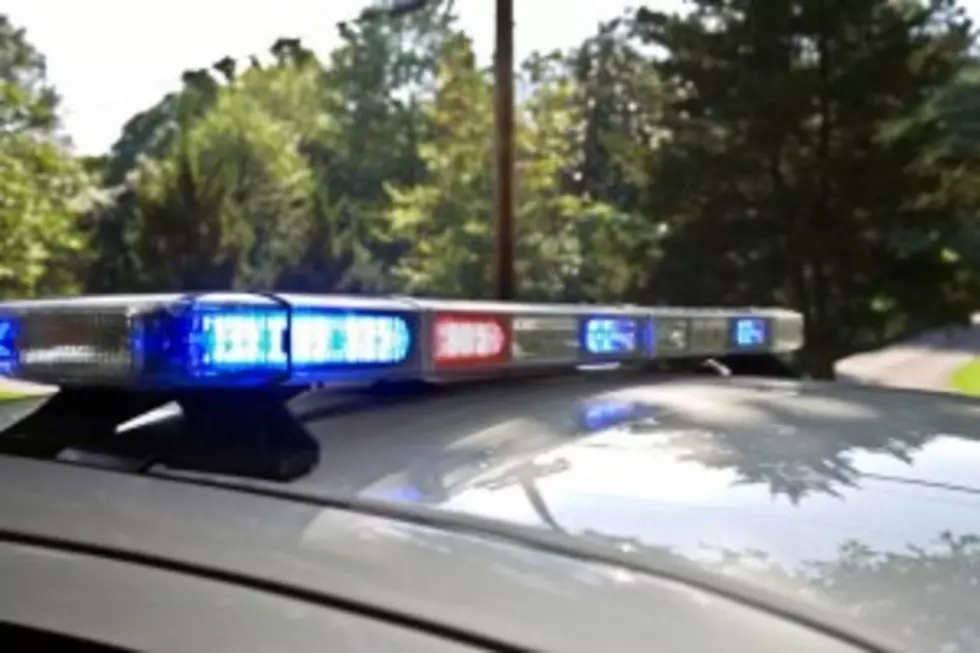 Motley Woman Taken to Hospital After Rollover in Todd County
David Lentz, Thinkstock
ST. CLOUD - A Motley woman is hurt after a single vehicle rollover in Todd County on Thursday.
The incident happened just after 11:00 a.m. on County Road 28, near 331st Avenue in Villard Township.
The Sheriff's Office says 63-year-old Brenda Faber went off the road, entered the ditch and rolled. She was taken by ambulance to Staples Hospital for her injuries.
The Todd County Sheriff's Office was helped by the Minnesota State Patrol at the scene.