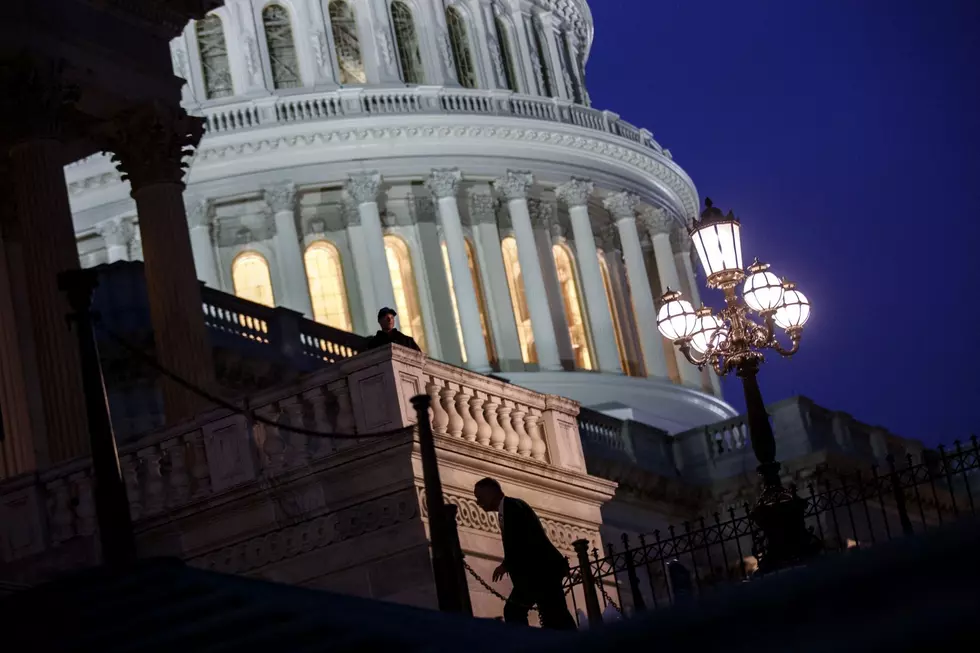 Minnesota Delegation Vows 'Solution' for Liberians
Getty Images
MINNEAPOLIS (AP) -- Members of Minnesota's congressional delegation say they'll try to figure out a solution for Liberians in the state after the Trump administration extended immigration protections for only one year.
The White House says the Deferred Enforced Departure program that has been in place since 2007 will end next March. A memo signed by President Donald Trump
says conditions in the country have improved so the program is no longer needed.
Minnesota has one of the biggest Liberian populations in the country. Sen. Amy Klobuchar says the administration move was "the wrong decision.'' She and Rep.
Erik Paulsen said they'll spend the year trying to come up with a more permanent
solution.
It's not clear how many Liberians will be affected.