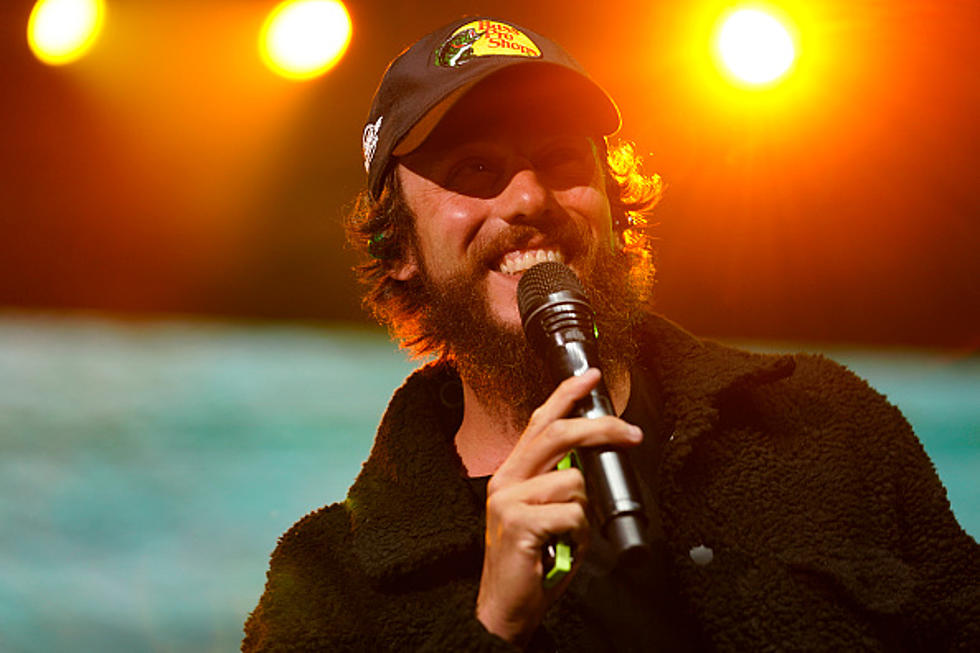 Firefest Finalizes 2023 Concert Lineup With More Great Musical Acts Announced
Getty Images for Bass Pro Shops/Kyle Rivas / Stringer
This spring weather is really making me itch for a nice, warm summer. Which makes me crazy for live music outdoors.
HEADLINERS AND NEW ARTISTS ADDED
Firefest in Cold Spring is one of my favorite local outdoor concert venues, and this year they've announced their headliners already! Chris Janson, Jimmie Allen and Sawyer Brown. The big event will be happening on Saturday, July 22nd, 2023!  Tickets for the event are available now, and there's no better time to get them, as new acts have been announced.
WELCOME RICOCHET TO FIREFEST 2023!
Ricochet will be performing at this year's Firefest! I had the opportunity to open up for Ricochet many, many years ago in Kentucky. They are a great live band and have outstanding vocals if you're into big harmonies and fun music.
Ricochet was found back in 1993 by brothers Jeff and Junior Bryant. It just so happens that was the same year my oldest son was born.
Ricochet has had 25 years of hits as well as one Gold album, two number one hits, three top ten hits, and six top forty hits.
Some of there songs include 'Daddy's Money' and 'What Would I Know?" They are tons of fun and full of harmonies. If you love big vocals, you're going to love Ricochet.
THOMPSON SQUARE COMING TO FIREFEST 2023
I think everyone who loves country music fell in love with Thompson Square's big hit "Are You Gonna Kiss Me Or Not?' They've been awarded Country Music Duo of the Year from the Academy of Country Music, and Vocal Duo of the Year by the Country Music Association.
This husband wife team are back in full force after taking some time off to focus on family, and you can see them at this years Firefest in Cold Spring.
You can get VIP tickets to the event for $160 a piece, or get general admission tickets for just $55 a piece. The concert starts at 4 pm in the afternoon and goes til about 11 pm. It's a great event, and they have lots of room to walk about the area, bring a lawnchair, or stop by food booths and drink booths to keep you cool and full during the funfilled evening of music.
Get tickets to FIREFEST by clicking HERE now!
Come Visit St. Augusta, Minnesota in Pictures
Top 20 Minnesota Breweries From All Over the State
Top breweries in the Minnesota ranked according to Brewery Stars with representation from all over the state