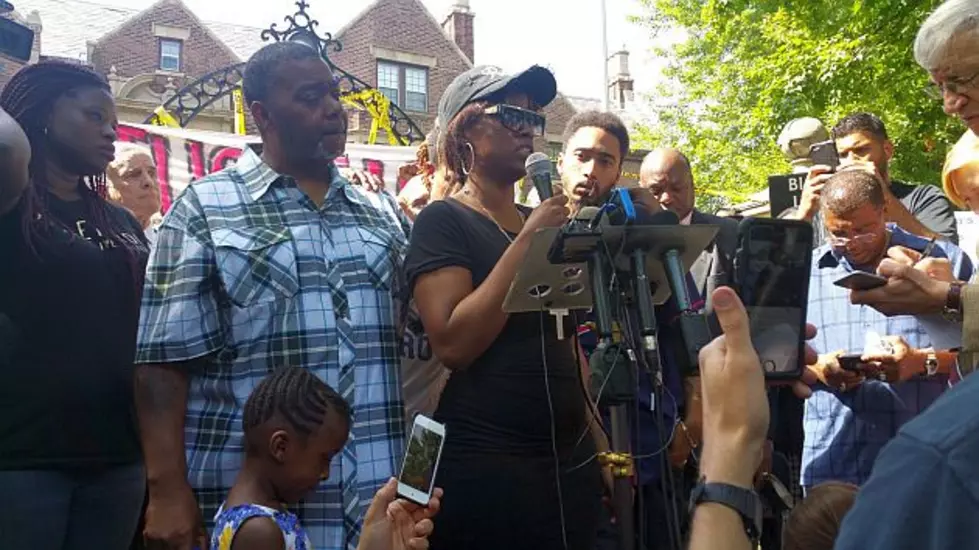 Dashcam Video, Other Evidence in Castile Case Released [VIDEO]
Photo courtesy of the Minnesota News Network
MINNEAPOLIS (AP) _ Video that shows a Minnesota police officer firing seven rapid shots at Philando Castile during a traffic stop last July is now public, days after the officer was acquitted in the case.
The video came from a camera in the squad car of Officer Jeronimo Yanez. He was found not guilty of manslaughter and other charges in the death of Castile, a black motorist who was shot seconds after he told Yanez he had a gun.
The shooting gained widespread attention because Castile's girlfriend livestreamed its gruesome aftermath on Facebook.
The squad-car video was shown in court but not released publicly until Tuesday. It shows a wide view of the traffic stop and shooting. It does not show what happened inside the car or what Yanez, who is Latino, saw.