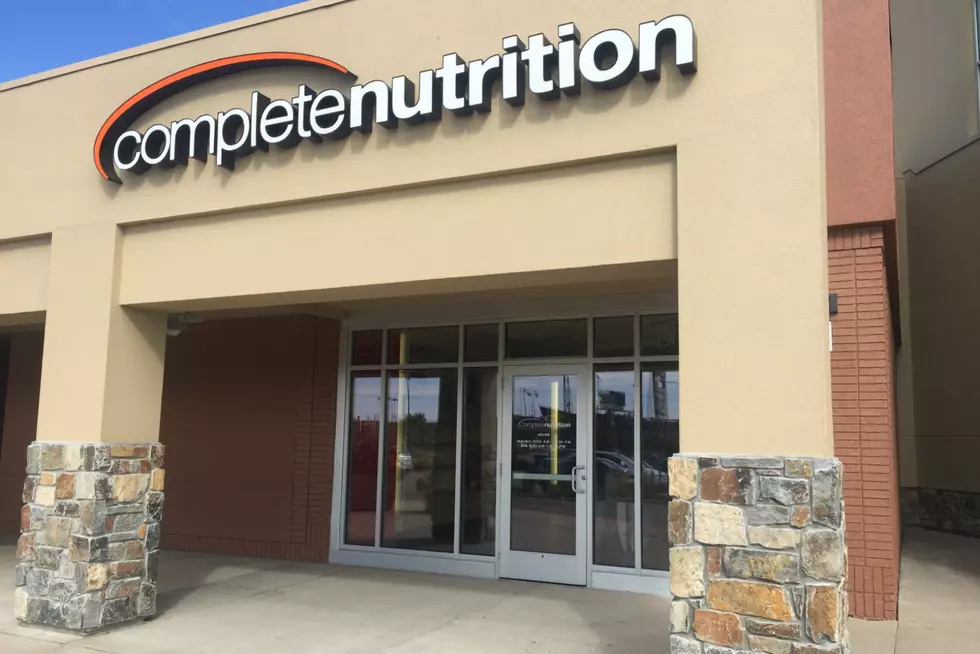 Complete Nutrition Clears Out of Crossroads Center
(Justin LaBounty, WJON)
ST. CLOUD -- A health food store in St. Cloud has suddenly closed its doors.
Complete Nutrition in Crossroads Center appears to have closed. Crossroads Center General Manager Darcy Eigen couldn't confirm the closure and calls to Complete Nutrition management have gone unanswered.
The store did not open Thursday at its normal 10:00 a.m. hours and when looking inside the building, all merchandise has been cleared out.
Complete Nutrition did post on their Facebook page that Wednesday was their final day being open in St. Cloud.