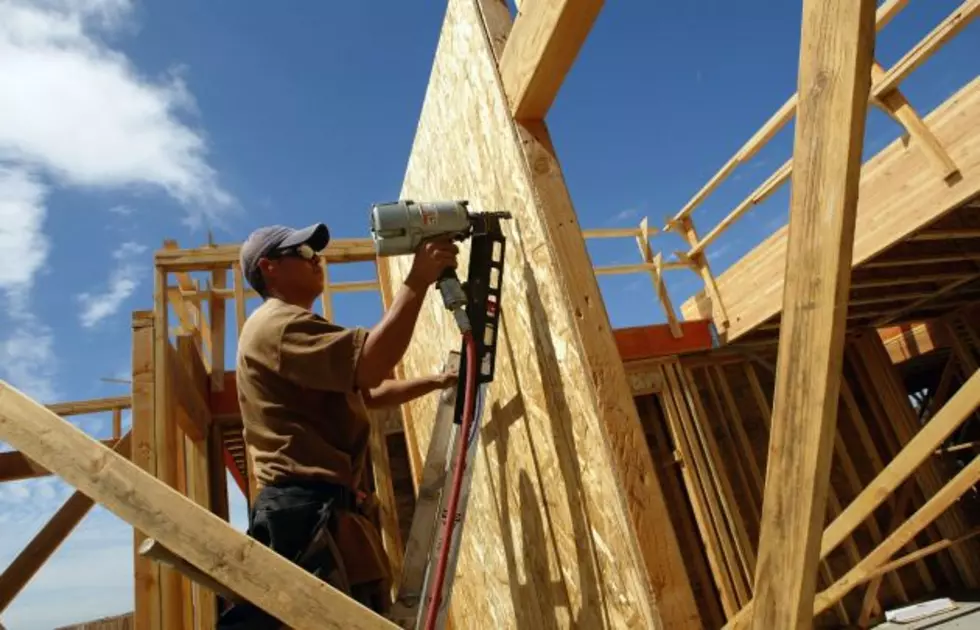 Boser Construction Inc. Under New Management
Getty Images
SAUK RAPIDS -- Boser Construction Inc. is under new management. The company announced Tuesday they have sold to a small group of buyers led by two employees.
Ryan Cross and Dustin Vaverek will take over the business from founder Doug Boser. Cross, who has lead the day-to-day operations for the past two year, will continue to serve in his same role, while Vaverek will serve as a Senior Project Manager for the compnay.
Boser says the transition of leadership has been his vision for many years, as he shifts his focus to the development of Inventure Properites, a St. Cloud-based commercial real estate development company.
The new owners plan to continue to operate the business out of its current facility in Sauk Rapids. Boser, who founded the business in 1996, says he also plans to serve as a mentor and assist with sales and client relationships.
Boser Construction Inc. has a staff of 45 employees.