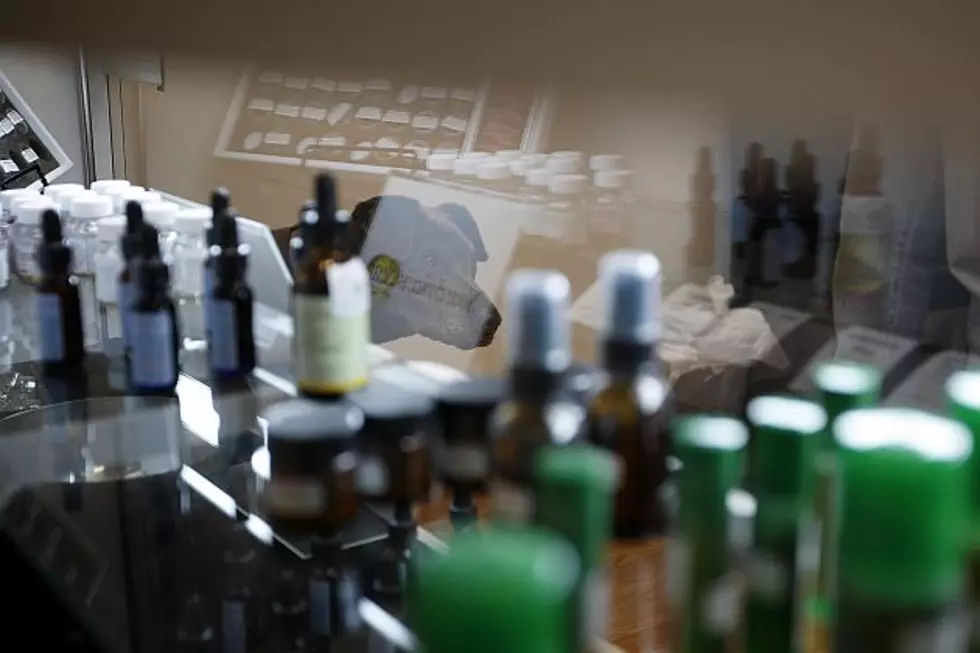 At Medical Marijuana Warehouse, Plants Rise As Launch Nears
Getty Images
ST. PAUL, Minn. (AP) - Kim Kelsey is ready to start getting medical marijuana to treat her son's epilepsy. The state's two manufacturers are almost ready, too.
Both manufacturers say they'll be ready to start distributing marijuana pills and oils by the July 1 program launch. Kelsey joined a media tour of Minnesota Medical Solutions' production facility in Otsego on Tuesday.
Kelsey says seeing the rows of hundreds of growing plants made her speechless.
Minnesota passed a law last spring legalizing medical marijuana for a handful of serious conditions like epilepsy, cancer, HIV and AIDS. The manufacturers will eventually open eight dispensaries across the state.