SCSU's McGee Talks about SCSU/St. Cloud PD Partnership [AUDIO]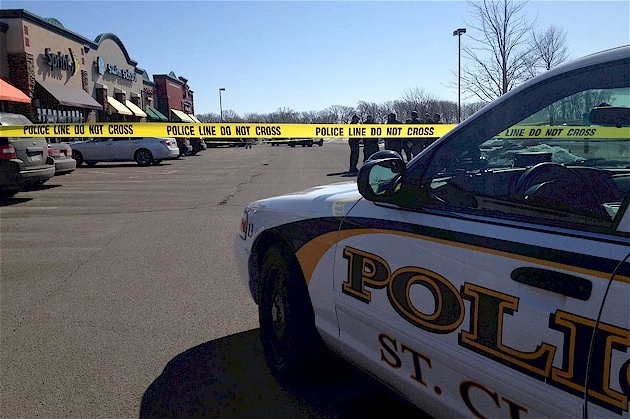 St. Cloud State and the city of St. Cloud have a partnership to air in security and protection on and near the SCSU campus.  The St. Cloud Police Department has 3 police officers who are responsible for different portions of the SCSU campus area.  The 3 officers will be working with the SCSU Campus Security staff.  I talked with SCSU Vice President of Finance and Administration Tammy McGee about this and more on WJON Wednesday.  Listen below.
Audio clip: Adobe Flash Player (version 9 or above) is required to play this audio clip. Download the latest version here. You also need to have JavaScript enabled in your browser.
St. Cloud State has approximately 100 volunteers working with campus security.  Most if not all students are involved in the criminal justice program at SCSU.