Women's Wellness Fair Coming to St. Cloud V.A. [AUDIO]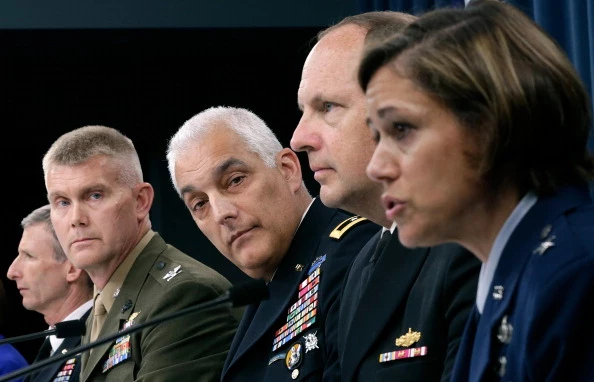 The St. Cloud V.A. is hosting a Women's Wellness Fair Saturday May 17 from 9am – 3:30pm.  Julie Roman Vera, the Women's Veterans Program Manager of the St. Cloud V.A. and Public Affairs Officer Barry Venable talked to me on WJON today about the event.  The event consists of live entertainment, massages, food sampling, fitness demonstrations, stress management, wellness checks and more.  Roma Vera and Venable gave some details on the event.  Listen below.
Audio clip: Adobe Flash Player (version 9 or above) is required to play this audio clip. Download the latest version here. You also need to have JavaScript enabled in your browser.
Voices For Veterans airs the 3rd Wednesday of each month at 8:15am on AM 1240-WJON.