Stump the Panel Podcast; Clint Walker is the Answer to What? [AUDIO]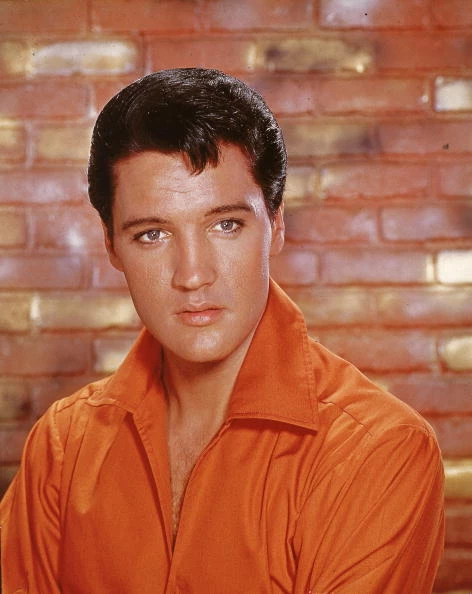 If you missed this week's Stump the Panel you are in luck.  Find out why Clint Walker is an answer to a trivia question, what Elvis Presley and Homer Simpson have in common and who is the youngest person to be nominated for a noble peace prize.  Listen to parts 1 and 2 below.
part 1
Audio clip: Adobe Flash Player (version 9 or above) is required to play this audio clip. Download the latest version here. You also need to have JavaScript enabled in your browser.
part 2
Audio clip: Adobe Flash Player (version 9 or above) is required to play this audio clip. Download the latest version here. You also need to have JavaScript enabled in your browser.
The Panel consisted today of John Decker (Stearns History Museum), Emmett Keenan (Cathedral Activities Director) Isaac Schweer (WJON news), and me.  Stump the Panel airs Thursday mornings from 9:10-10 on WJON.